Paterson Film and Print Processing Kit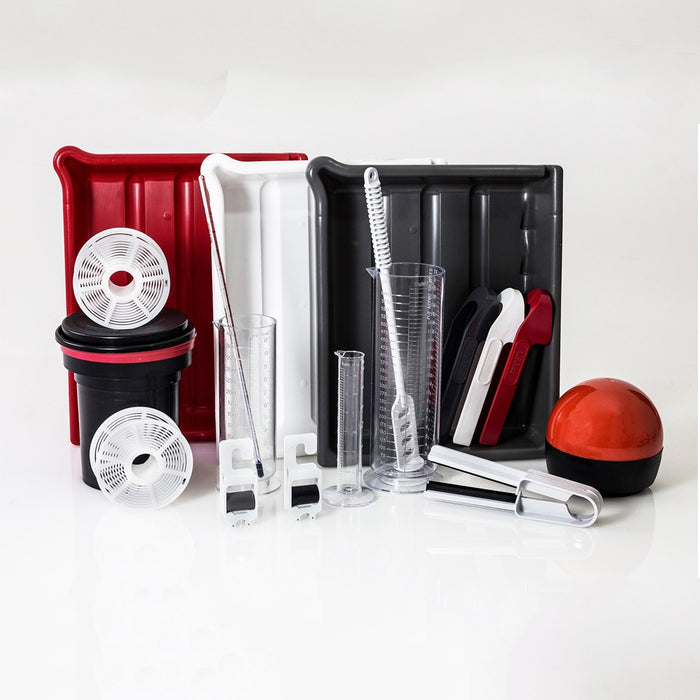 Ever wanted to develop and print your own films and photographs?? Now you can! Well you still need chems, darkroom and an enlarger! but this is most of the gear.
Contains all the essential equipment for processing both film and photographic paper.
Universal Developing Tanks and Spiral
Set of three 8 x 10 trays
Paterson safelight
3 measuring cylinders
Chemical Mixer
Thermometer
Print tongues
Pair of film clips
Paterson Film Squeegee.