Paterson Darkroom Safelight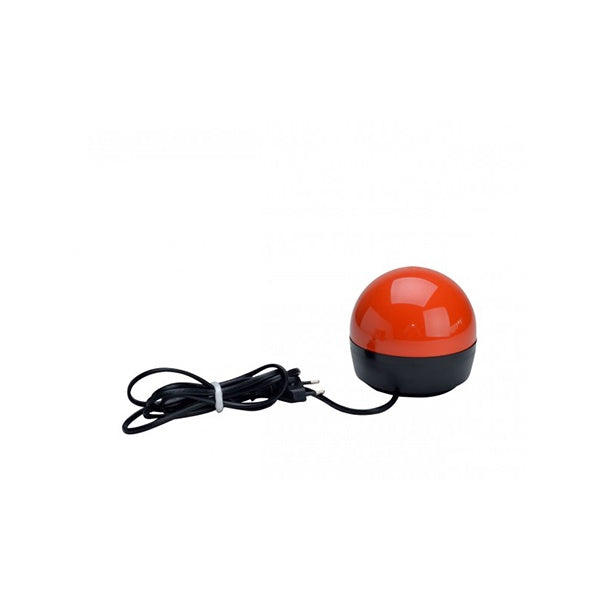 The Paterson Safelight is designed to stand on a bench, hang on the wall, or suspend from the ceiling. Supplied ready for use with bulb, red dome and mains plug. The red dome "A" is suitable for use with all black & white printing papers and x-ray film.
The Paterson Darkroom Safelight complete with its Red Dome can be safely used
with all current types of silver based darkroom printing papers.
It is also safe for dental X-Ray film.
In use the safelight can be hung on a wall or suspended from the ceiling.
It is supplied complete with a 15 watt lamp and a mains lead and plug.
The safelight should be positioned a least a metre away from the working area.
In the case of larger darkrooms more than one safelight may be required.
Supplied with Australian/NZ Plug.