Okko Pro Variable ND2-400 Filter (1 - 9 Stops)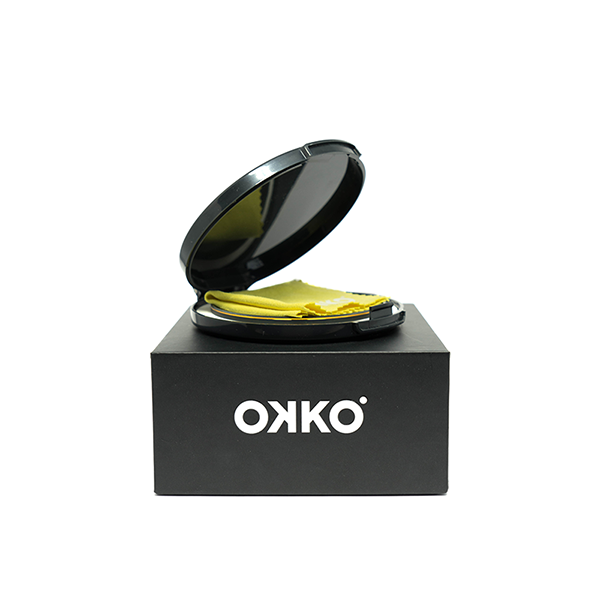 Okko Pro Variable ND filters were designed to give you one product that does the job of multiple ND filters. Thus allowing you to adjust quickly your desired F-Stop rating or required light reduction without having to reach for other filters.
Reducing the amount of light in your images without jeopardizing the color or image. This allows for the use of wider apertures or slower shutter speeds for creative and dramatic affect in bright lighting conditions.

FEATURES:
AGC optical glass
Anti-reflective multi nano coating
Aluminium alloy frame
Waterproof design
Rotated 0 – 360°
ND2 – 400 (1 - 9 Stop) Control
No color casting
Color neutrality
All Okko filters come with a microfiber cleaning cloth and a strong protective case for use in the field.
Warranty:
Okko filters are covered by a lifetime warranty that includes user damage! This means if you damage your filter simply return it to us and we will replace it for you. We reserve the right to replace filters subject to customers number of claims per annum. For more information click here.