A5ZINE Presents 180° by Ashley Brown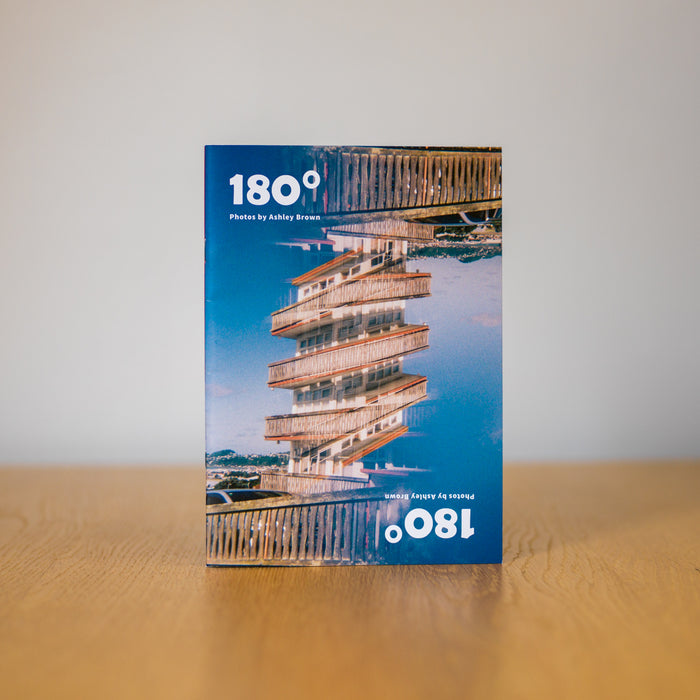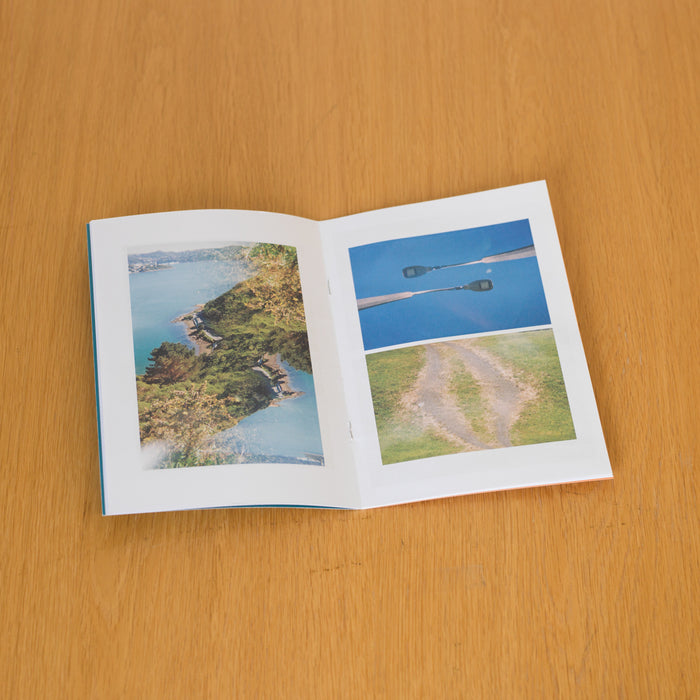 A5ZINE Presents 180° by Ashley Brown
(Volume 1 Zine 3)
Ashley's zine is a unique look on street and architectural photography. Using a 'Split-Cam' she has photographed seemingly everyday scenes but given them an out of this world vibe. Easily done in quite a few digital cameras Ashley decided to make things difficult by shooting film! Creating these images all in camera on film is quite impressive given the almost perfect alignment each image has! 
180° is a little diary of my photo experimentations of dream-like perspectives created from double exposures. All of the photos were taken on a $5, plastic, toy camera with a near-useless viewfinder. The Split-cam allows me to expose one half of the frame at a time, which results in imagery of surreal floating architecture, paths that have no end, and doorways into strange landscapes. These images were inspired by my fascination with reflections, warped or distorted visuals and semi-nightmarish scenes with a strong emphasis of symmetry, structure and bold colours.
Ashley Brown
For more of Ashley's work and a sneak-peek at some of the images in the zine check out her Instagram here!