I****d Bootleg Shirt (White)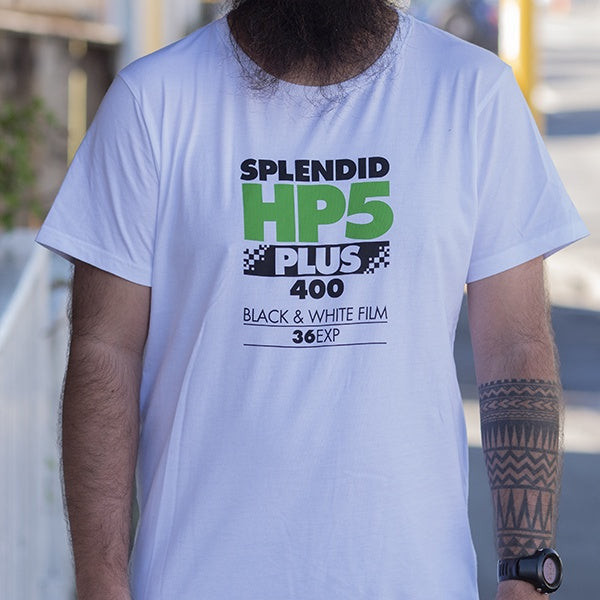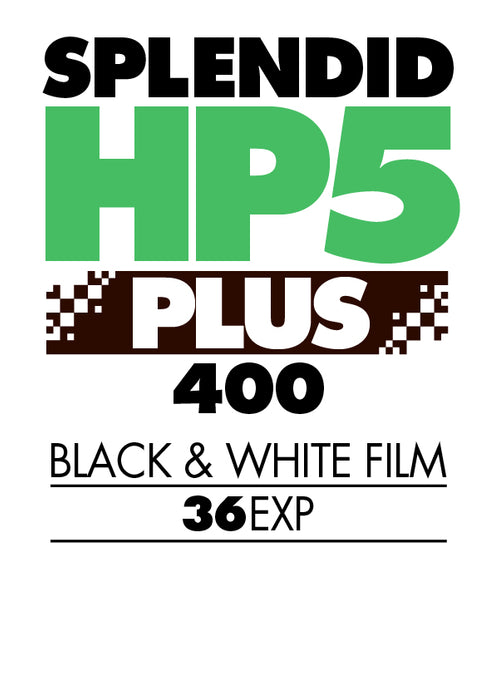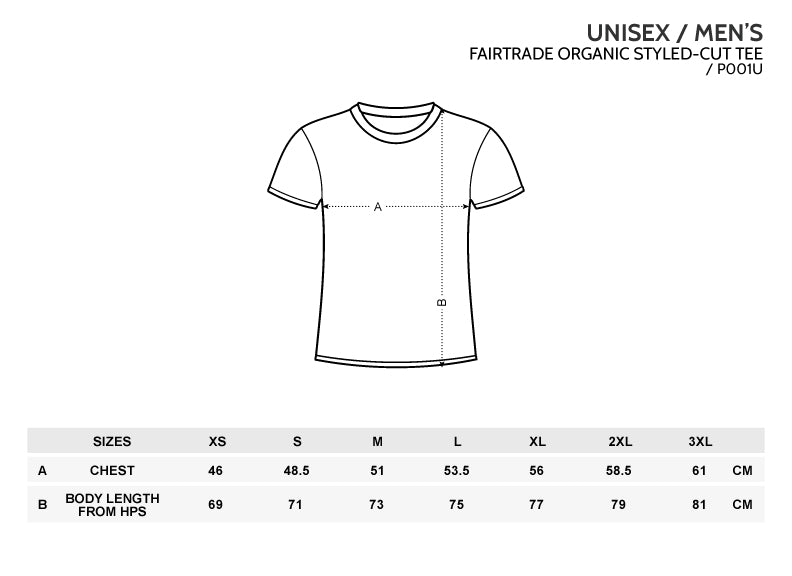 Taking 'inspiration' from one of our favourite Black and White films we've relased the second of our Bootleg Tees. Printed by our mate Thomas at Artisan Screep Prints on Pairie Fairtrade Oranic T-Shirts these shirts feel lush and age very well.
All of our Bootleg shirts are limited editions with obvious reasons why they may disappear...