September 27, 2018
First 74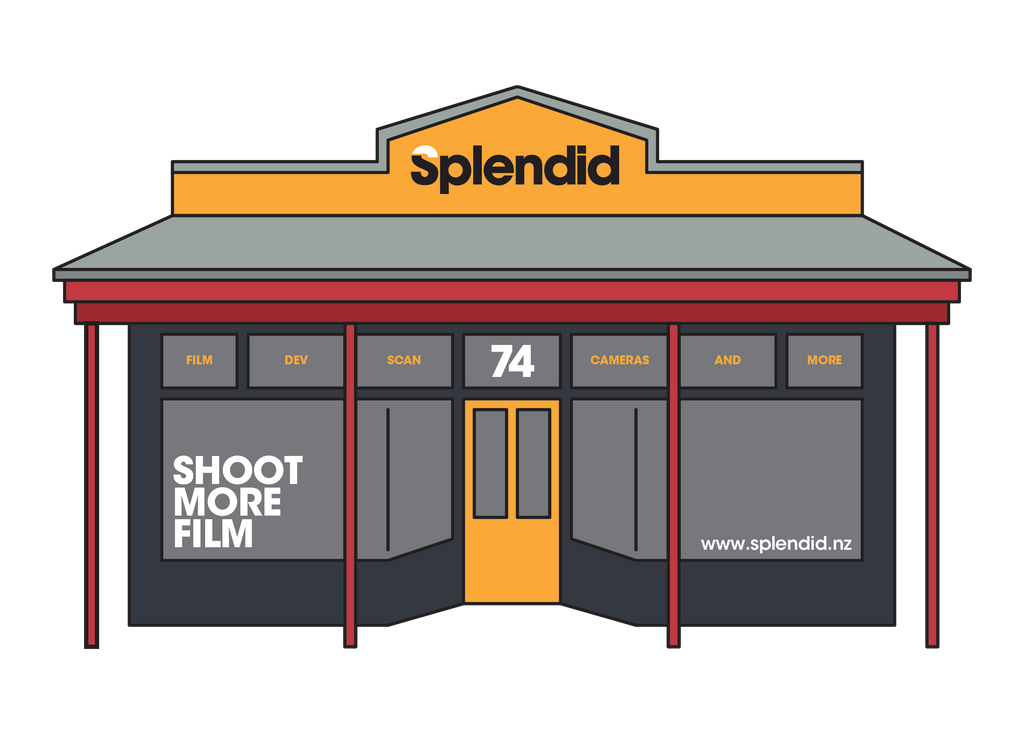 Dear First 74
Firstly, thanks for popping by the opening on the 15th of September it was great seeing you all and sharing the occasion with you. 
You may remember the goodie bags that we gave out to you lucky sods. Well, that's the reason for this open letter. Unfortunately we have suffered a couple unforeseen machine failures which means we are not in a position to accept the freebie Dev and Scan vouchers yet.
But don't worry! As soon as we have resolved these two issues we will let you all know so you can drop off the films and we will fully honour the offer. Because of the delay we have decided to not enforce the expiry date on them so keep it for as long as you want and we'll still honour it for aaaaaaaages mate. 
We do apologise for the inconvenience and trust us we would much rather not be sending out this message. But we don't want to offer a sub par service. 
If you're in the neighbourhood stop by for a beer or coffee and we'll have a chat. We thank you for your continued support and look forward to sorting out our shit and being the best darn photo shop that we can be!
Thanks
Darren and sean 
P.S Any issues please drop us a line on hello@splendid.nz