May 08, 2023
(analogue) Photographer of the Month (May '23) - Nayte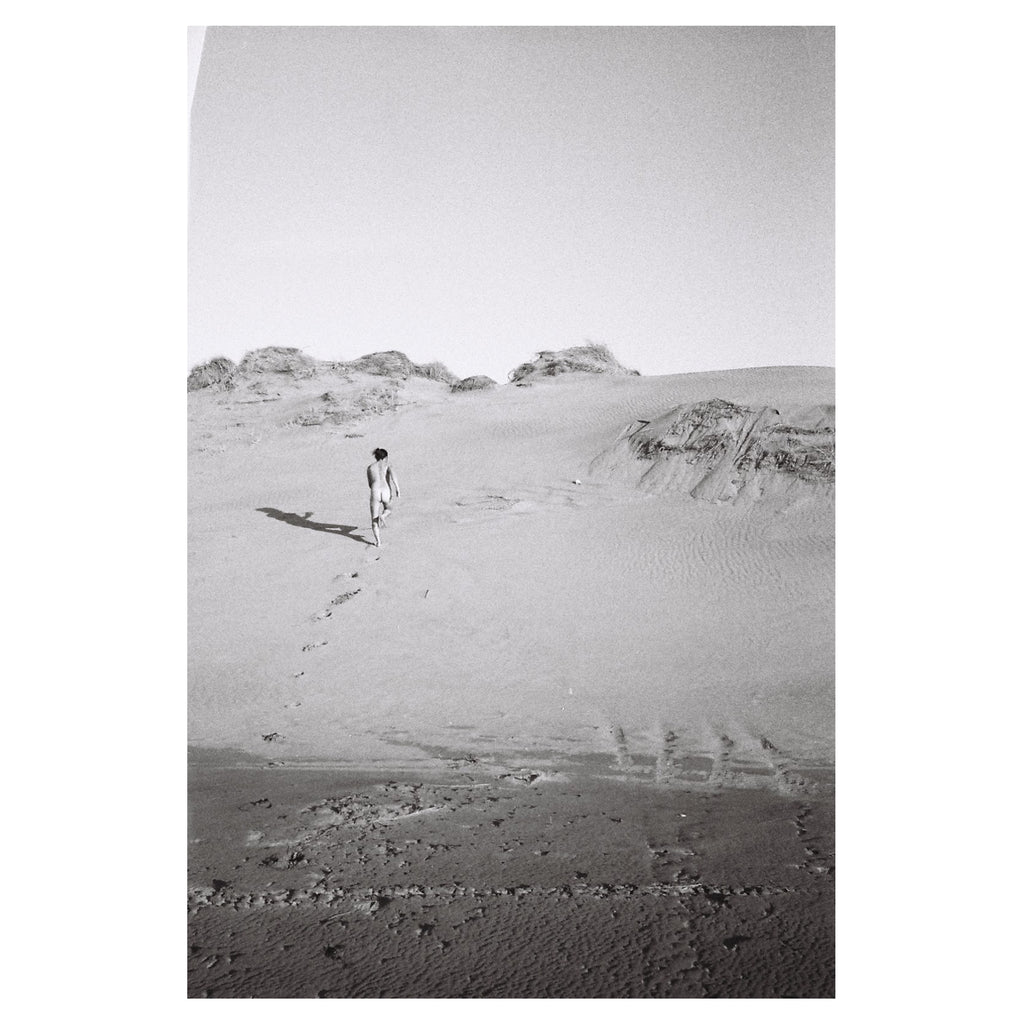 Name:
Nayte
Instagram handle: @fatbird_vintage_red & @13nayte

How did you get into film photography?
I've always been a very nostalgic person. When I was 18, I got my hands on a Fujifilm Instax mini and I used to take it out partying with me. I would wake up in the morning and empty my pockets of all these photos I half remembered taking and it felt like instant nostalgia. I inevitably got a 35mm camera from an op shop or trade me and went from there. This was around 2013 - 2014 though - I was pōhara and film/dev was pricey so I didn't take it seriously until Splendid opened and it felt a lot more accessible.
What draws you to shoot film? 
I despise working creatively on the computer and I don't like making too many decisions. I love that with film, most of my creative input comes before I press the shutter button. I can prepare by choosing film, camera, lens and then I shoot and move on. I don't have to obsess over the finicky differences in lightroom.
Do you shoot much digital?
Only on iPhone for Instagram and journaling. Or when I'm helping to document my partner's artistic practice.
Your photography is very 'candid', do you set up many shots or carry your camera with you?
I really like the depth of stories you can tell in set-up photography. However, I think it takes great skill to hold on to dynamism and authenticity in set-up shots and you need to have a really good story to tell from the get go; things I don't feel like I have the patience and vision for most of the time. Ultimately, I think my photography stems from a frantic desire to remember and celebrate the life of our community; so that lends itself to just being inspired when the inspiration arises naturally.
Also your images heavily feature your friends and family, do you ask them to pose or just capture the energetic moment?
I am inspired most by places and people that I have a deep affection for. I like photos of strangers but it doesn't give me that same satisfaction. Most of the time, I want to take a photo because at that moment the urge to take the photo is overwhelming. It is an emotional response to something going on around me; so it's really about capturing it as it is. Of course, it's my lens on the situation so it will never be the way it feels for everyone; but I do my best to capture things as they really are, even if it's only that way for a moment.
 Are they all used to you carrying your camera and pointing it at them?
Ha, yes. I don't know if no one notices, but people rarely acknowledge that I'm taking a photo anymore. Even though I am taking candid photos, I do my best to capture all things - friends, family, whenua, ngāhere, wai - in a way that honours whoever I'm photographing; and I think that affords me a lot of trust. This, of course, is an imperfect art and I have got it wrong before. But I think that most of the time, our community feels that I am capturing things that they want to remember too.
Quick fire ten questions:
35mm or 120?

35mm, but only because that's what has had the lower barrier of entry.

Colour or B&W?

No fixed preference.

Zoom Lenses or Fixed?

Fixed.

Portrait or Landscape (Orientation)?

Portrait.

Flash or Natural Light?

Can't pick. 

SLR (or TLR) or Rangefinder or Point and Shoot?

I like the idea of an SLR. But I never use them.

Must be razor sharp or more about the aesthetic?

Aesthetic.

Favourite Camera?

Despite what apparent film aficionados will say to this answer, my old MjuII really cemented a love of photography in me. 

Favourite Photographer?

Hendrix Hennessy-Ropiha, Rhiannon Adam, Tia Ranginui, Maija Stephens, Geoffery Matautia, Liz Potter, @___sed____, Andre D. Wagner. The list could go on and on and on.

Favourite Photo Book?

Ahhh… Nan Goldin - The Ballad of Sexual Dependency.