There Is No Such Thing As Cold, There Is Only Less Hot by Luke Browne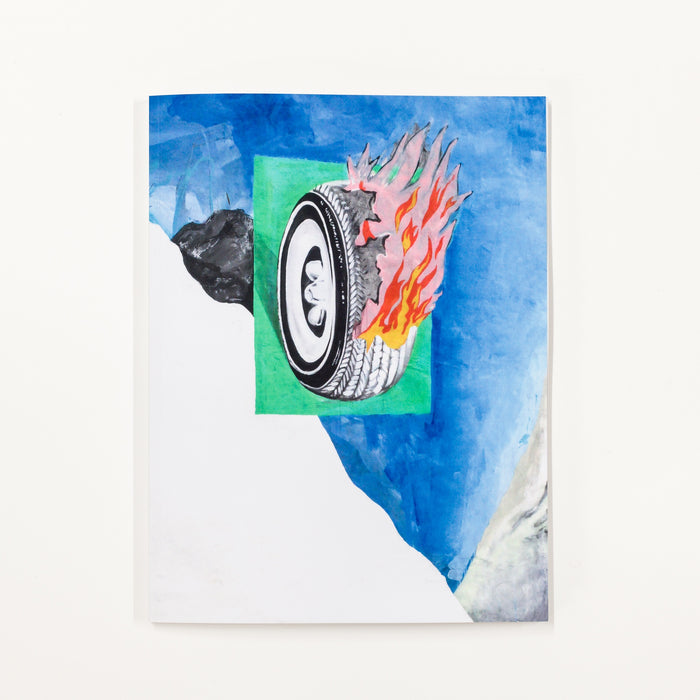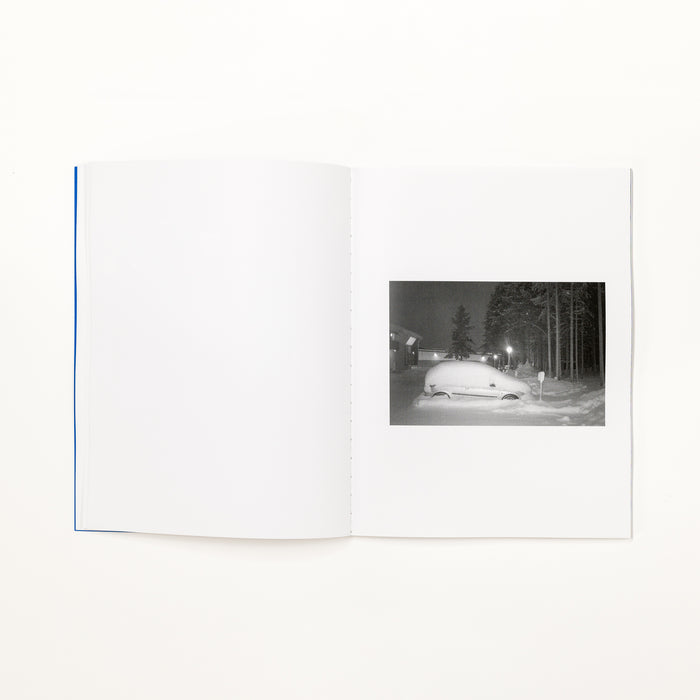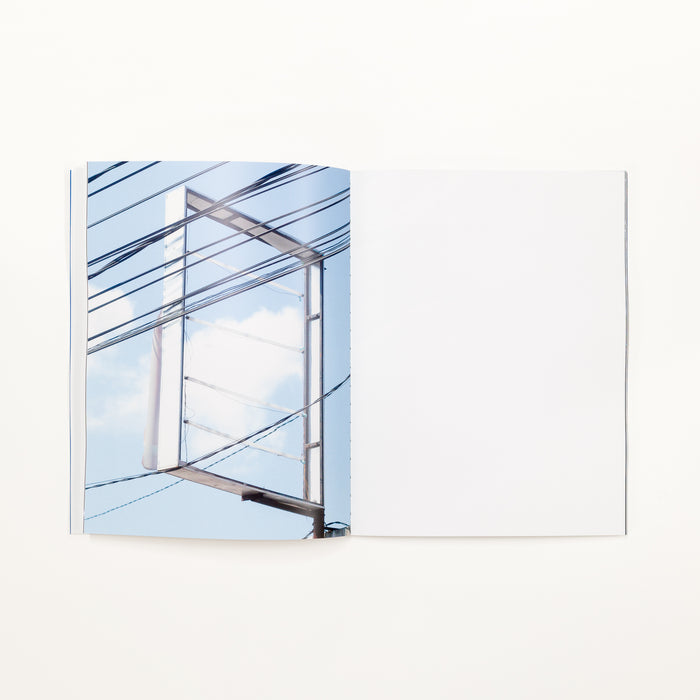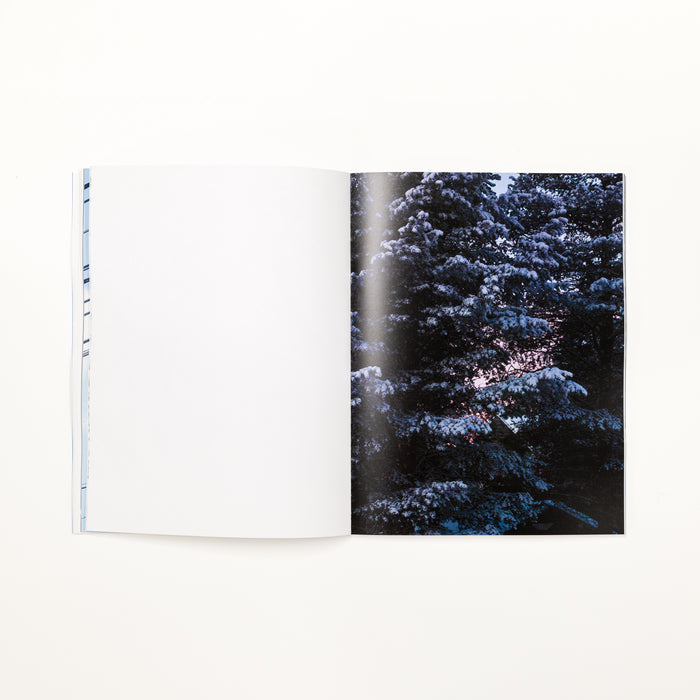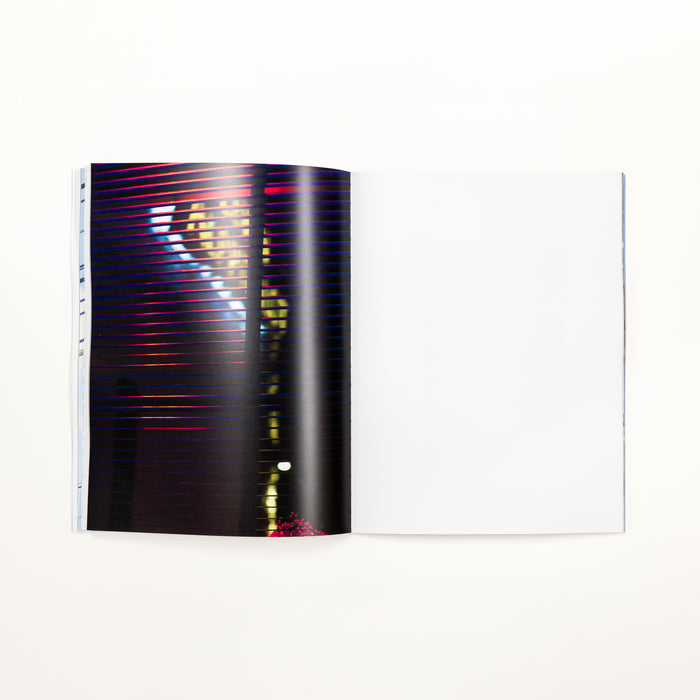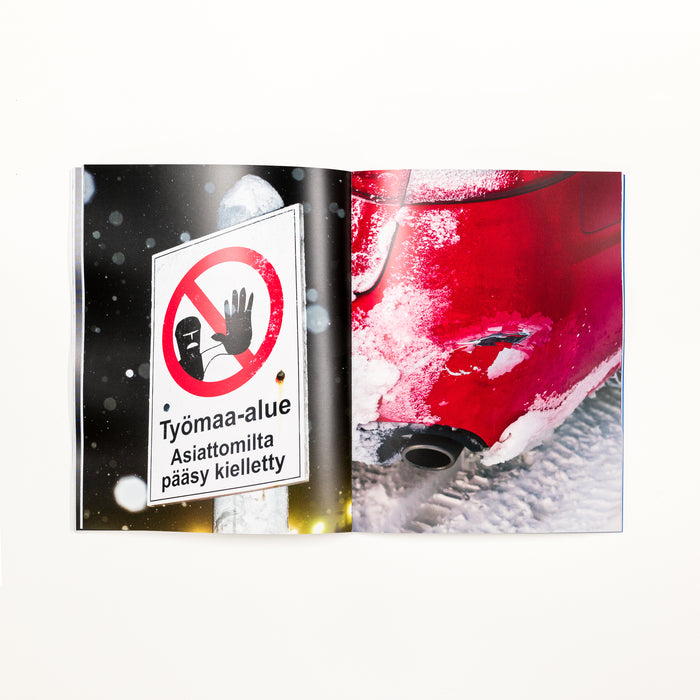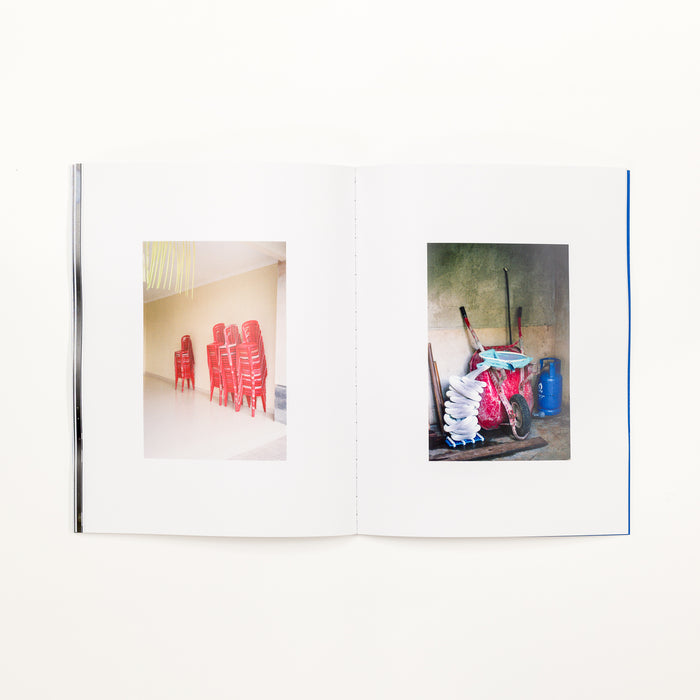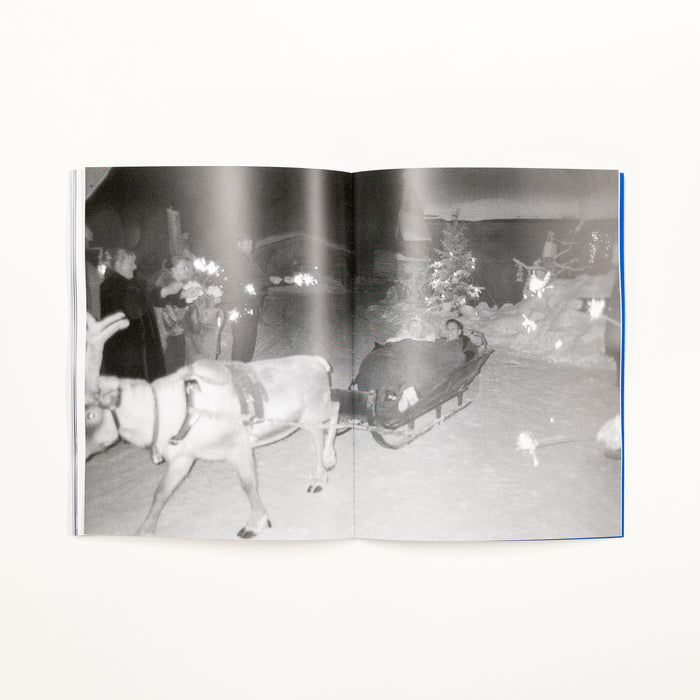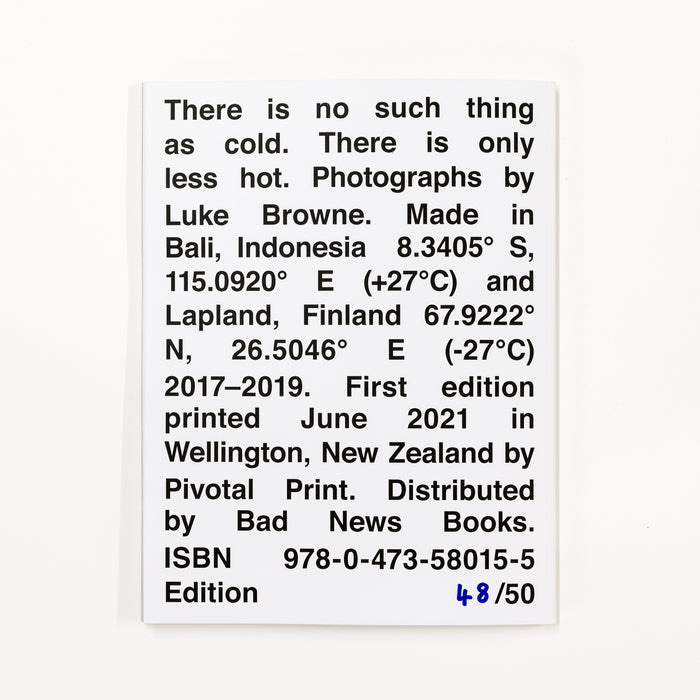 THERE IS NO SUCH THING AS COLD. THERE IS ONLY LESS HOT.
BY LUKE BROWNE
SELF PUBLISHED
"THE FOLLOWING BODY OF WORK WAS CREATED IN TWO ENVIRONMENTS I NEVER THOUGHT I WOULD HAVE VISITED; LAPLAND, FINLAND -27 C AND BALI, INDONESIA +27 C. HAVING NO IDEA WHERE I WAS, HOW I FELT, OR WHAT I WAS DOING THERE, I USED MY CAMERAS TO CAPTURE WHAT I NOTICED AROUND ME. AS THE CONFUSION GREW, SO DID MY APPRECIATION. NOT ONLY FOR THE PLACES I WAS ABLE TO VISIT AND PEOPLE I WAS LUCKY TO MEET BUT ALSO FOR MY OWN EXPERIENCES AND EXISTENCE. I FOUND SATISFACTION AND BEAUTY IN INANIMATE OBJECTS WHILST EXPERIMENTING WITH DIFFERENT PHOTOGRAPHY TECHNIQUES, THE PROCESS BROADENED MY PERSPECTIVES AND CHANGED MY WAY OF SEEING" - LUKE BROWNE
PRINTED IN WELLINGTON, 2021
220 X 290MM
122 PAGES
150GSM SILK MATT
LAMINATED SOFT COVER, PERFECT BOUND.
EDITION OF 50.