SLIK SPRINT PRO 3 – Video & Scope Tripod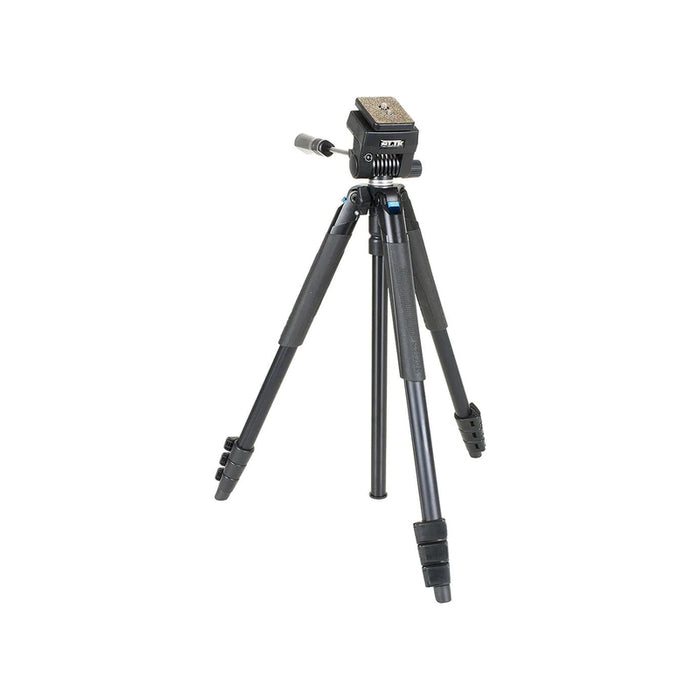 3rd generation travel tripod; SPRINT PRO III series incorporates well-accepted SLIK original R.F.M. (Rapid Flip Mechanism) for quick and easy leg opening adjustment.
The SPRINT line of tripods can greatly improve photo by stabilizing your camera, which is critically important for sharp pictures. These all-metal tripods have strength combined with compact size to travel with ease.
The full size tripod with excellent panning capabilities makes it ideal for video cameras and spoitting scopes.