Okko Pro UV (Protection) Filter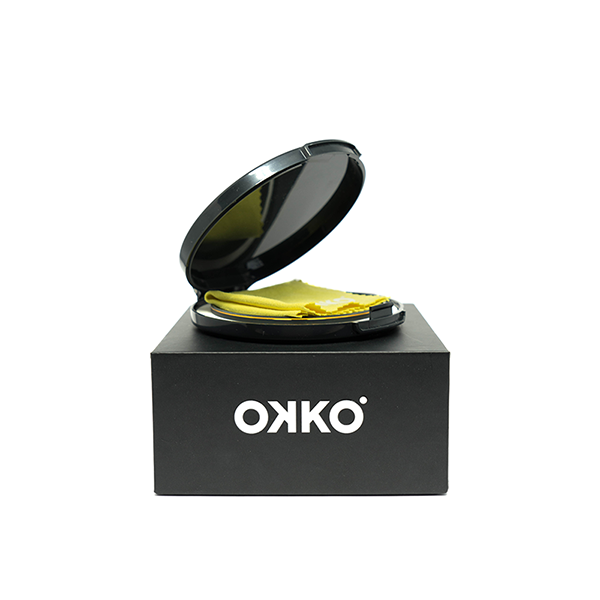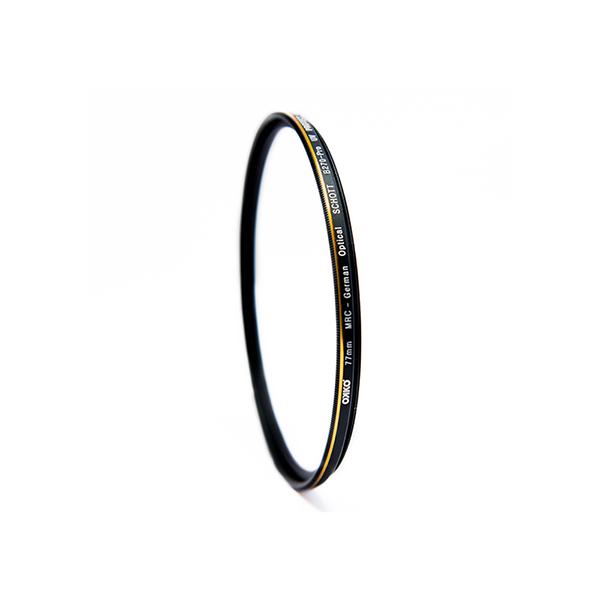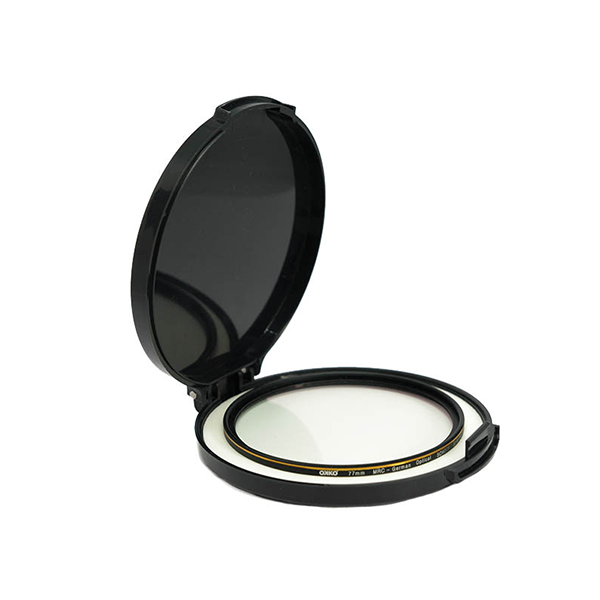 The Okko Pro UV filter is designed for every day use in all environments. Constructed using German Schott B270 glass to ensure optical clarity while absorbing ultraviolet light and ensuring no additional coloration or contrast.
Providing all weather protection to your front lens element and ease of cleaning with a Multi-Resistant Coating (MRC). This creates a beading effect when wet running the moisture to the outer filter ring for quick cleaning. No need to use your T-Shirt to clean your expensive lens. Slimline construction minimises vignetting whilst allows original lens cap use.
These filters help prevent ghosting while providing 99.4% light transmission therefore no adjustments to exposure is required.
Ultraviolet absorption optical glass
German Made B270 Schott glass
Aluminium Frame constructed with Copper line
Nano coating
Ultra thin: Minimize vignetting effect on wide angle lenses
High quality optical glass for high transmittance and highly smooth surface
Protect the lens from dust, damage to the front element
Easy to clean
Designed to still have lens cap attached
All weather construction
All Okko filters come with a microfiber cleaning cloth and a strong protective case for use in the field.
Warranty:
Okko filters are covered by a lifetime warranty that includes user damage! This means if you damage your filter simply return it to us and we will replace it for you. We reserve the right to replace filters subject to customers number of claims per annum. For more information click here.