Langly Alpha 2-in-1 Compact Backpack (3 Colours)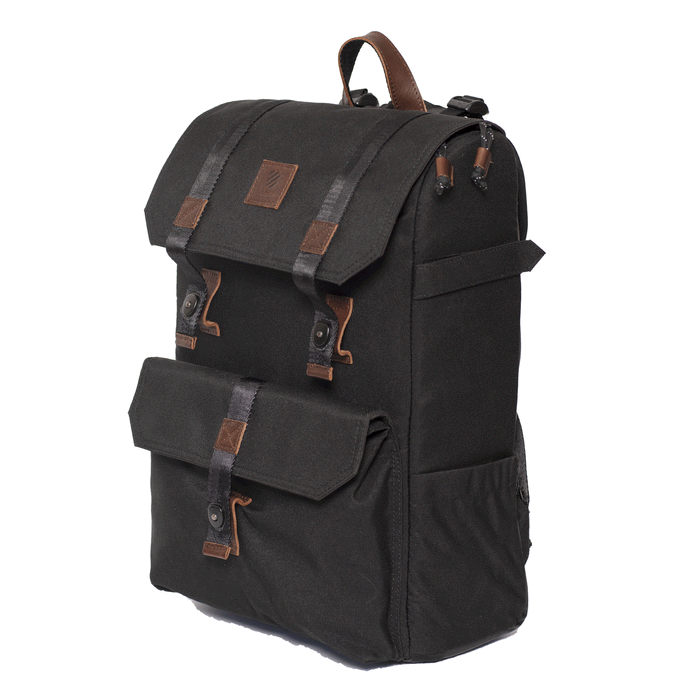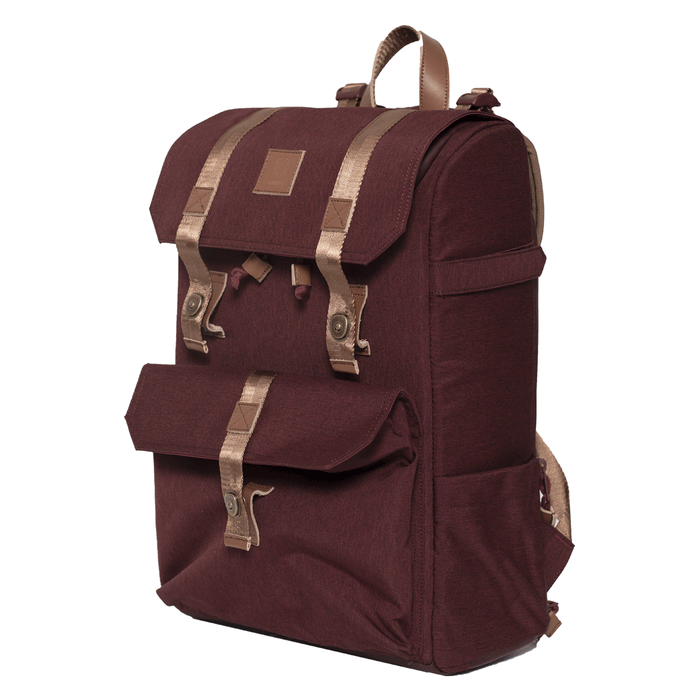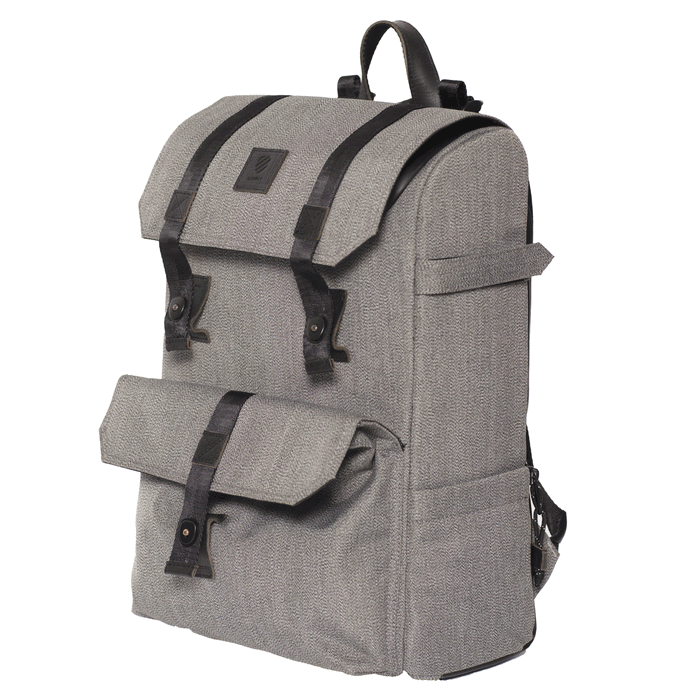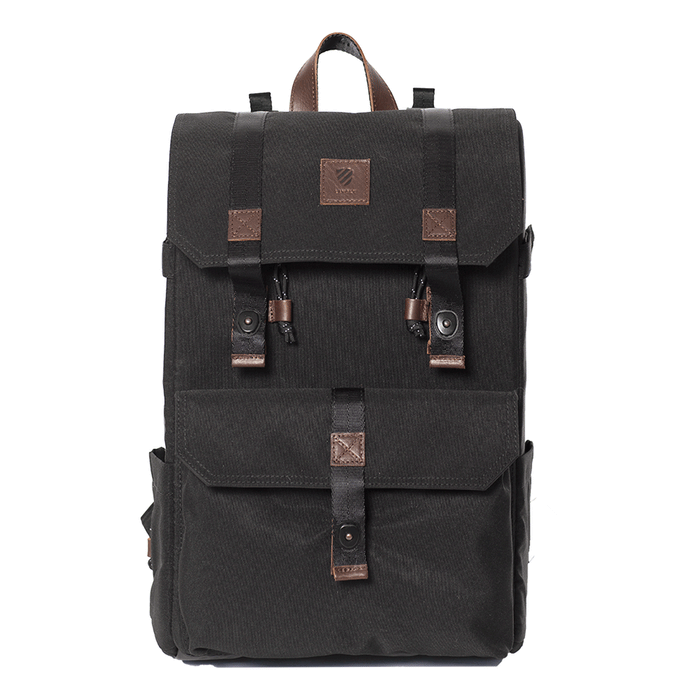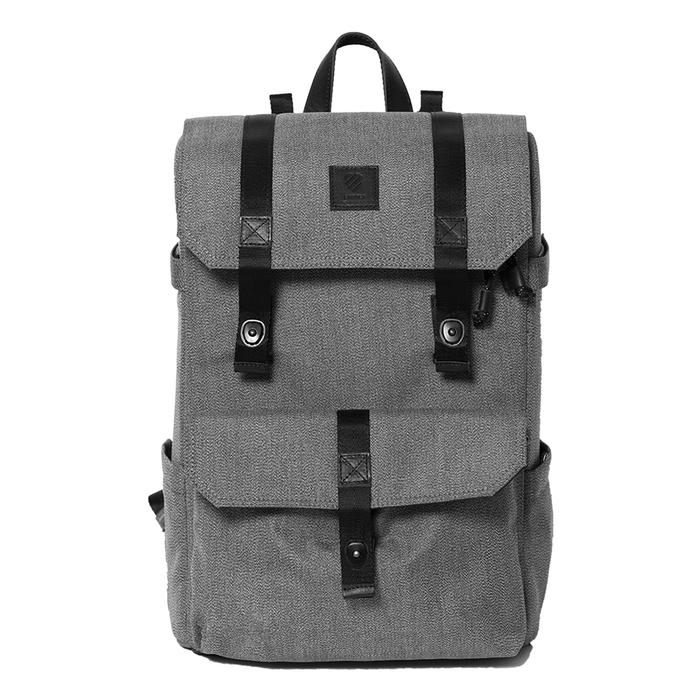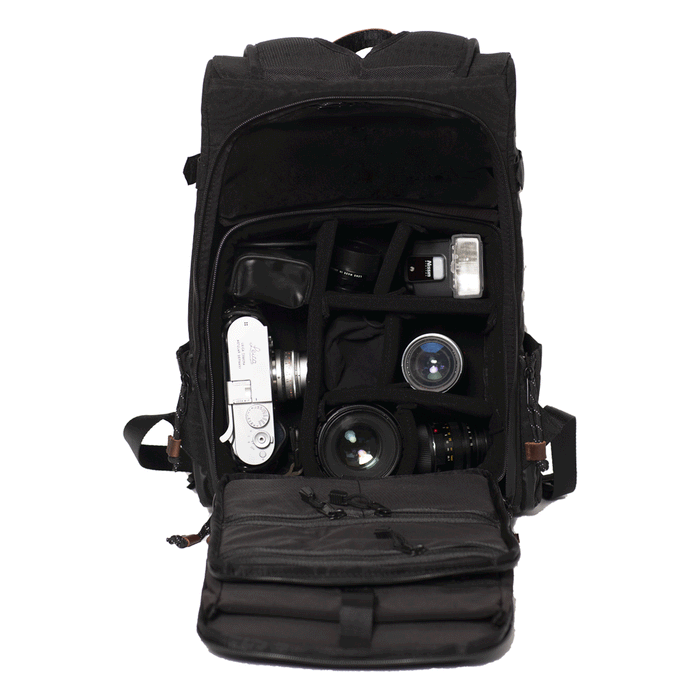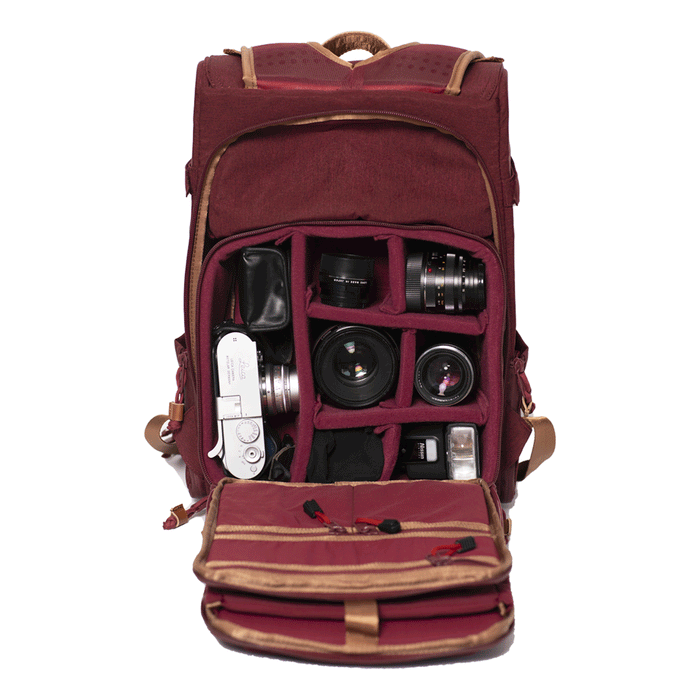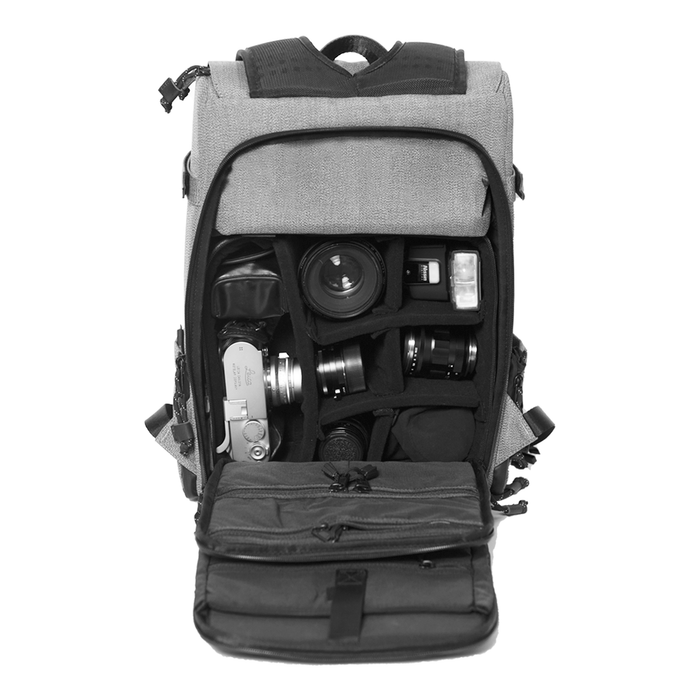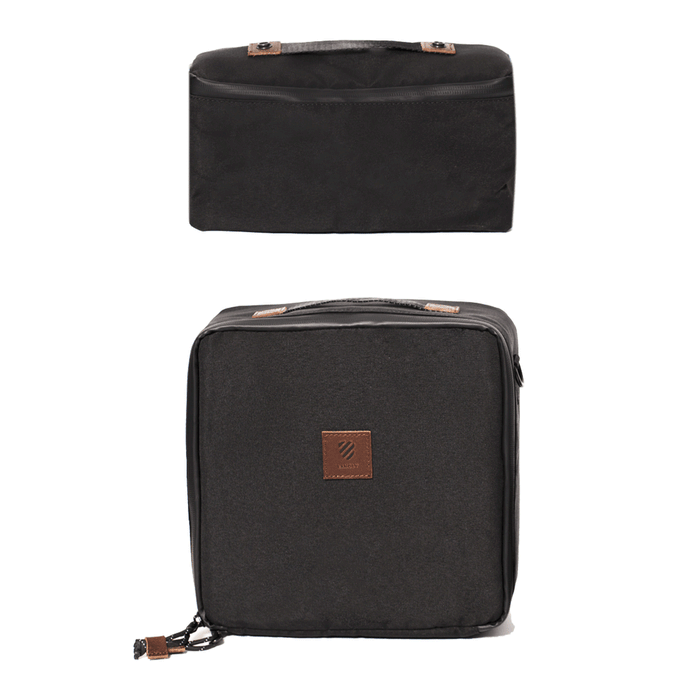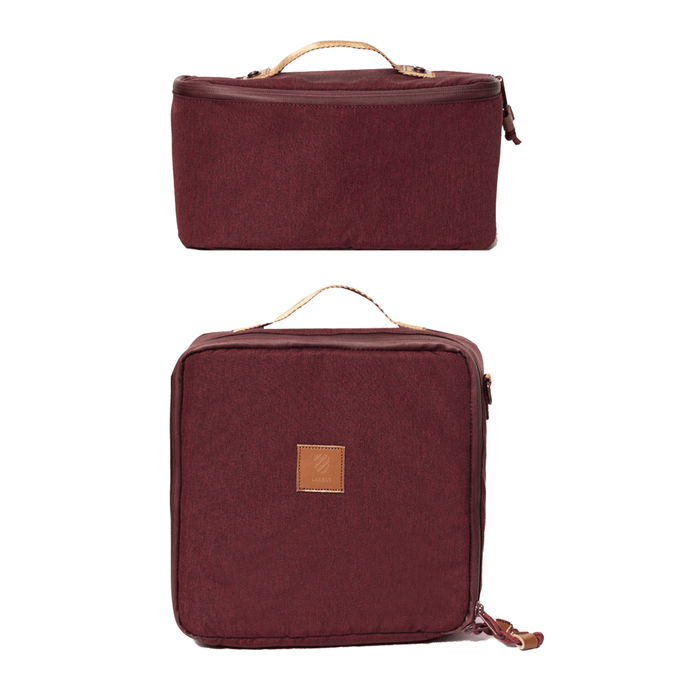 Offering maximum organization and functionality with a thinner profile and modular packing system, the all-new Alpha Compact Camera Backpack can flex to any shooting style or scenario. You can remove the camera cube for the ultimate leight weight carry on companion that holds 15 inch laptop and all your travel essentials while inflight or site seeing on ground at your final destination.
Our camera bags are known for their durability and rugged, good looks. Whether you're taking a day trip around town or a walkabout in a foreign land, the Alpha Compact will keep you cool and dry wherever your next adventure takes you.
Dimensions:
External Dimensions: 16.75" x 11.75" x 6.50" (HxWxD) /  42.5cm x 30cm x 16.5cm
Accessories cube: 3.5" x 11" x 4.5"  (HxWxD) / 9cm x 28cm x 11cm
Camera Cube: 10" x 10" x 6.25"  (HxWxD) / 25cm x 25cm x 16cm
Features: 
Water resistant body fabric and YKK water proof zippers for ultimate weather protection.
Reinforced camera inserts designed to cradle any SLR or DSLR and up to five (5) lenses.
Intuitive, removable ,modular camera insert and accessories compartment.
Zipper expandable side pockets  to secure most tripods.
Upper compartment to hold your extra gear and a 15-inch laptop.
Ventilated shoulder and chest straps.
Custom-molded air channels along the backside for additional airflow.
chest attachment for additional back support.