Kodak M38 Reusable Film Camera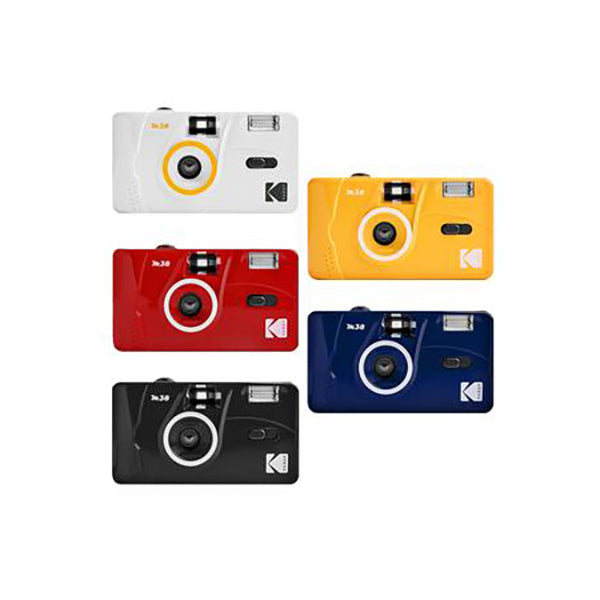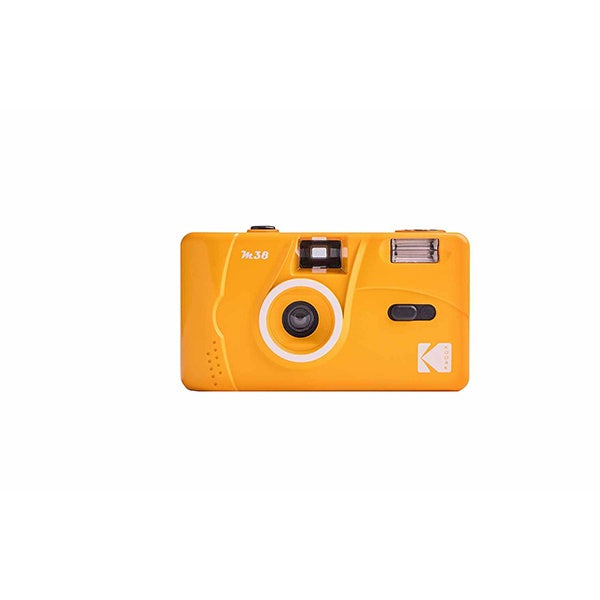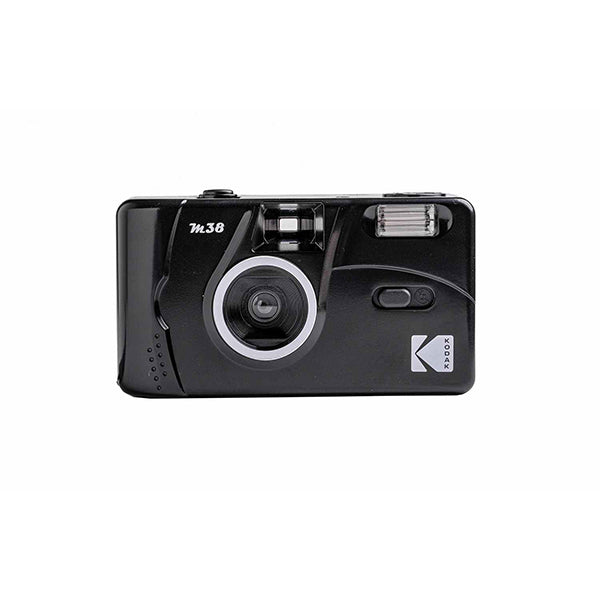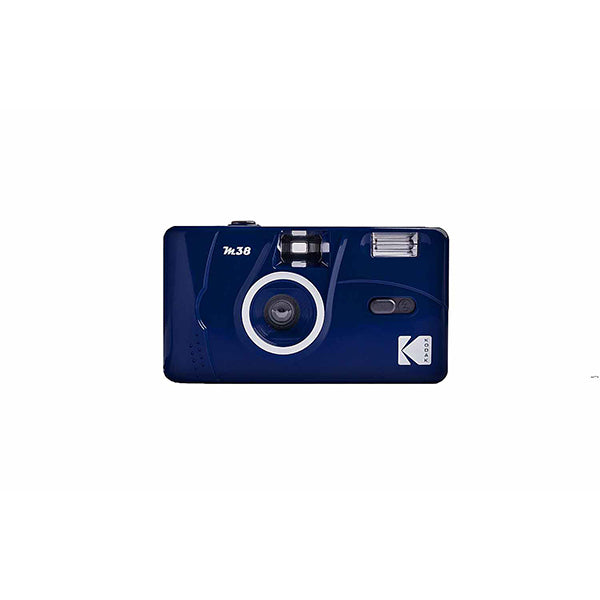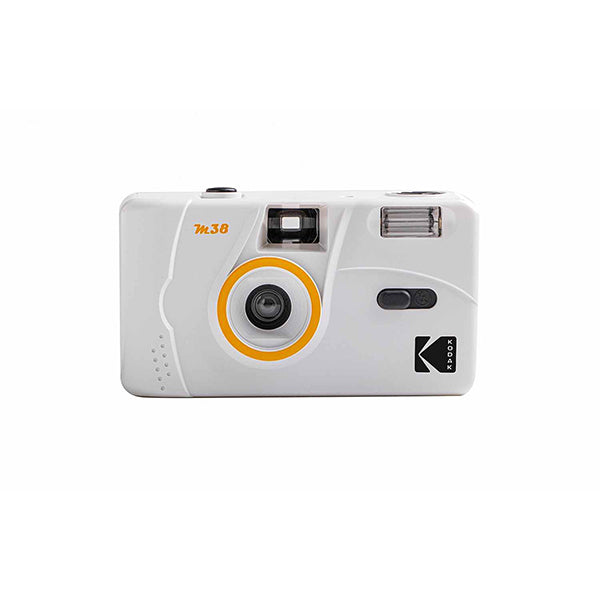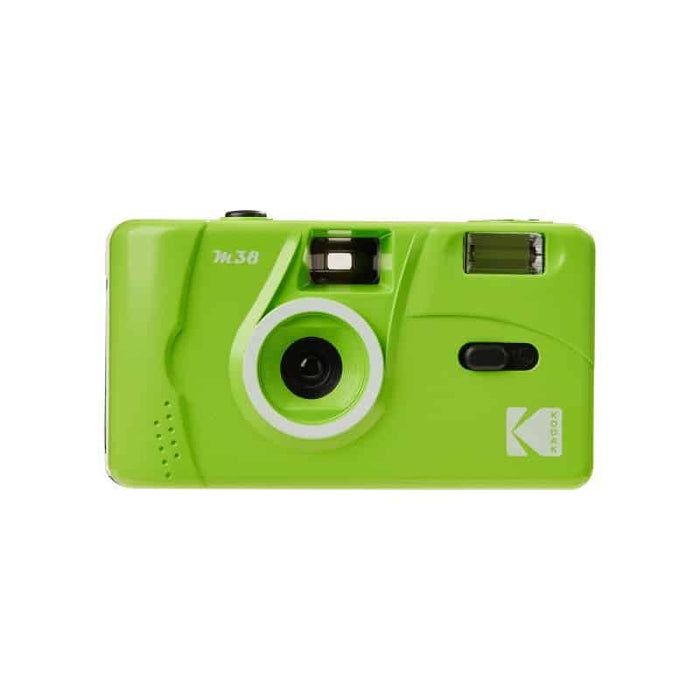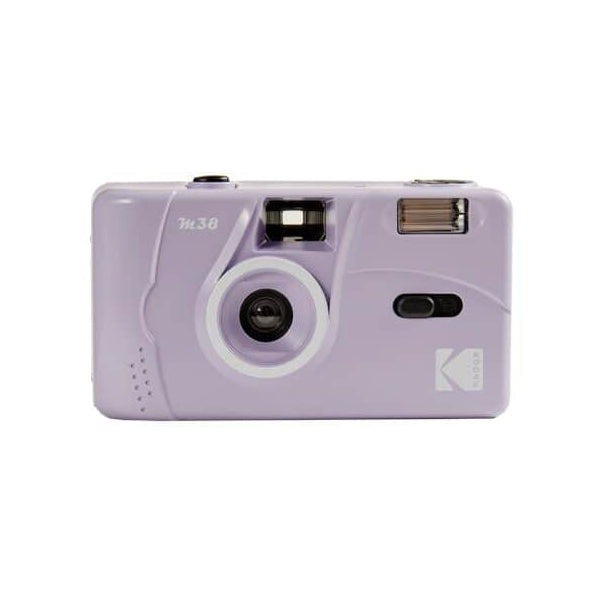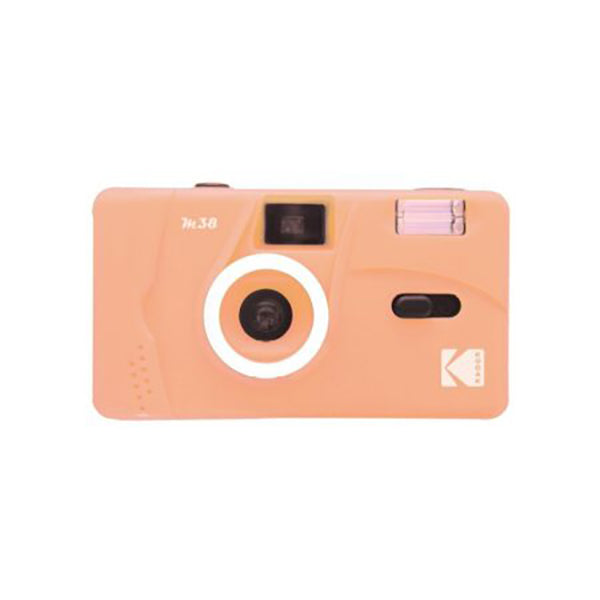 What to get into film photography? Maybe you just want a point and shoot film option to go with your digi or you just want a cheap and cheerful camera for parties! Whatever you want it for these are pretty fun. THey work just like a disposable and give the same look but you don't throw the whole camera away once you've had your fun!
Kodak don't have many inspiring words to say about their camera but here they are:
Capture the memories with this reusable 35mm film camera. Just like it's range of disposable cameras, the M38 has fixed focus lens, manual film winding and rewinding, and a switch to turn flash On/Off.
WOW!
Oh also Kodak don't include a battery but we do because we're GCs like that. And besides, who as a kid remembers getting a toy at Christmas without a battery and not being able to play with it? The horror!
PLEASE NOTE; WE RECOMMEND THE USE OF 400ISO OR FASTER FILM. ANY QUESTIONS LET US KNOW.
Warranty:
Camera comes 1 Month Manufacturers Warranty