Kodak FZ55 Digital Camera (16 Megapixel, 5x Optical Zoom)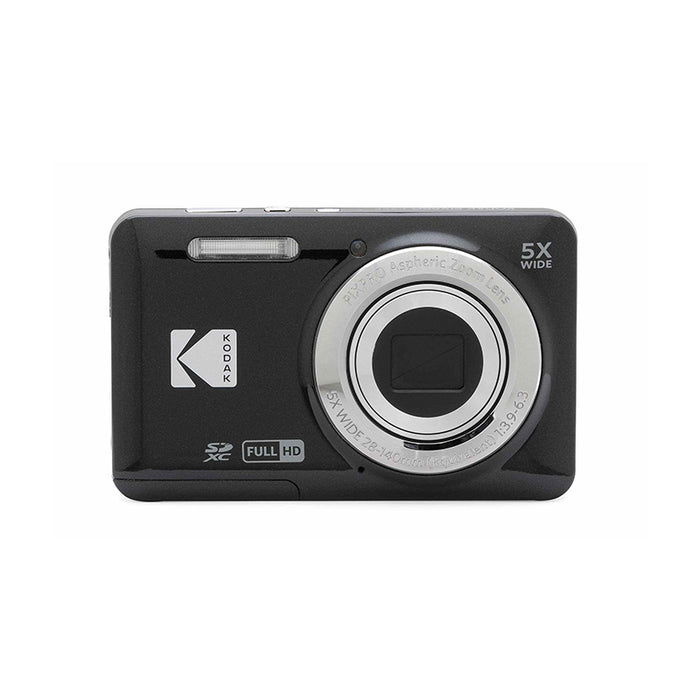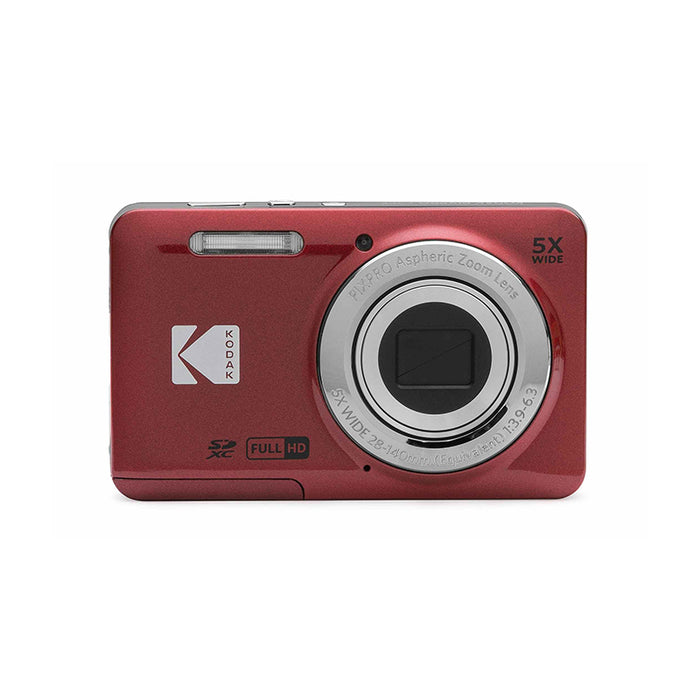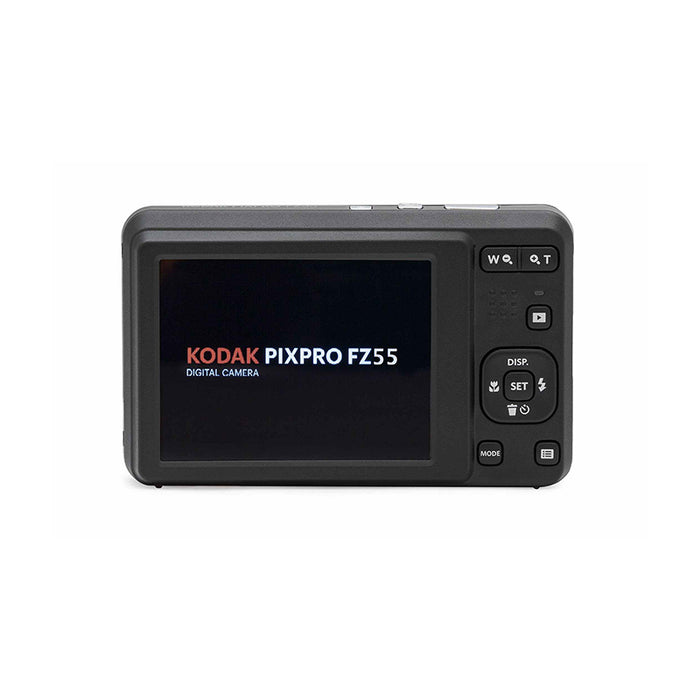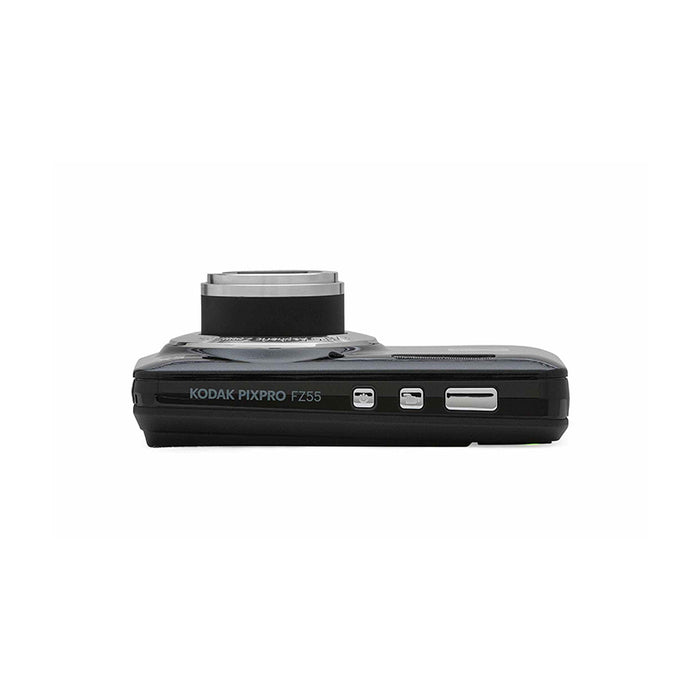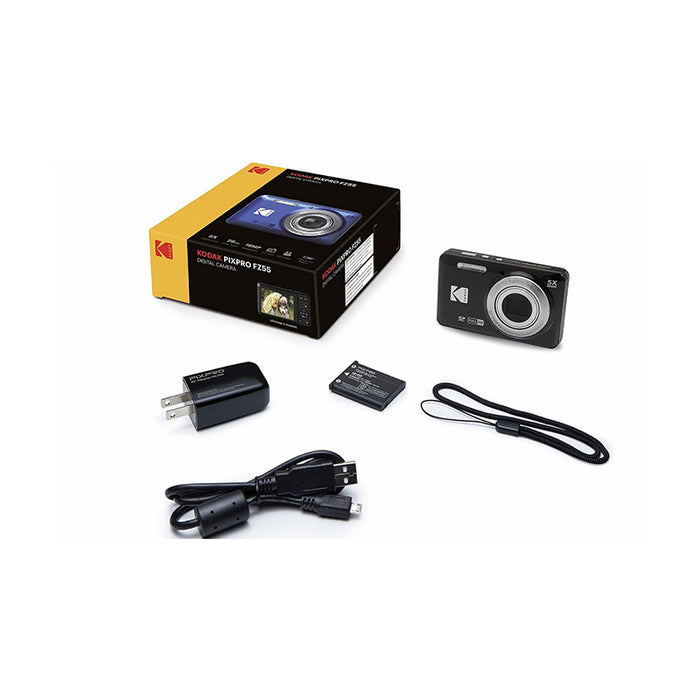 Perfectly capture memorable experiences with this Kodak Pixpro FZ55 Digital Zoom Camera! A must-have for photography beginners and enthusiasts, this nifty point-and-shoot camera offers an impressive 5x optical zoom range and a 28mm wide-angle lens, so you can achieve stunning shots with every click. Moreover, its slim and compact design makes it an excellent choice for documenting your precious moments during travels or special events.
Key Features
Capture Life's Precious Moments: Take clear, stunning shots every time with the Kodak Pixpro FZ55 Digital Zoom Camera! This nifty device packs an actual 16.76 MP (Effective: 16.35 MP) CMOS sensor to deliver incredible imaging performance.
HD Footages: Capture your special moments in vivid, sharp, and vibrant footage with the Pixpro FZ55's 1080p Full HD Video resolution. It also has a recording limit of approximately 1 hour and 30 minutes (@1080/30fps) for added convenience.
Brighter Images: This Kodak Pixpro Digital Camera offers a 100 to 3200 ISO in auto mode and has a built-in flash, allowing you to capture clear and vivid photos at any time. Additionally, it comes with different white balance features, including Auto (AWB), Daylight, Cloudy, Fluorescent, Fluorescent CWF, Incandescent, Manual, and Colour Temp Setting (1900K-10000K).
Impressive Zoom and Expansive Images: The Pixpro FZ55 Digital Zoom Camera offers a 5x Optical Zoom function, so you can conveniently zoom in and get up close to your subjects. It also lets you capture wider sceneries and unique perspectives with its 28mm wide-angle lens.
Intuitive Display: For smooth controls, this FZ55 camera sports a 2.7-inch LCD monitor with handy buttons on the side.
Perfect to Travel: Conveniently bring this Pixpro FZ55 Camera to your fun travels, thanks to its compact and lightweight build.
Battery Feature: Take more shots without worrying about quickly running out of power, as this Kodak Digital Camera sports a rechargeable 700 mAh Lithium Ion (Li-ion) LB-012 battery.
**ONLY AVAILABLE IN OUR WELLINGTON STORE OR ONLINE (WITH FREE SHIPPING)**