Kenro PKB Photo Album (holds 200 6 x 4 photos)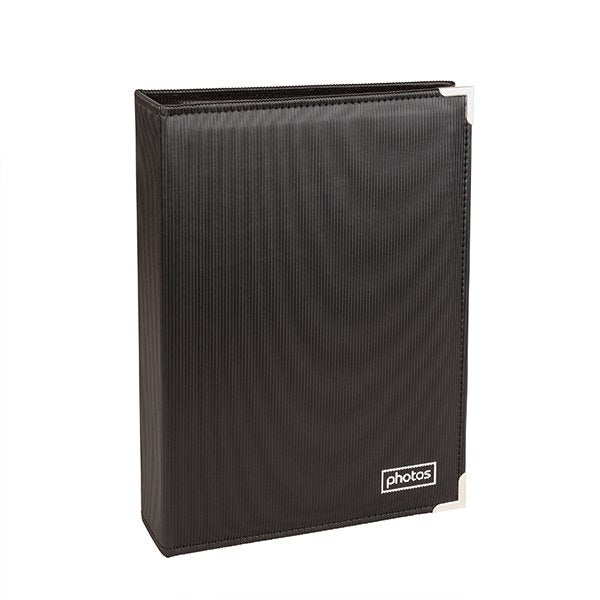 The Kenro PKB range of photo albums have a black corrugated finish, metal corners to the front cover and the word 'Photos' motif printed on the front cover.

The covers are lined on the inside with an attractive black hessian style material, and the black pocket style slip-in pages are manufactured from 3 ply PP with black centres.

These slip-in albums are available in a choice of 200 6x4" / 10x15cm or 7x5" / 13x18cm or 300 6x4" / 10x15cm formats.

Albums are supplied shrink wrapped, singly or in the stated trade outers as listed.