Henzo Lonzo Photo Album (28cm x 30.5cm, 70 black pages)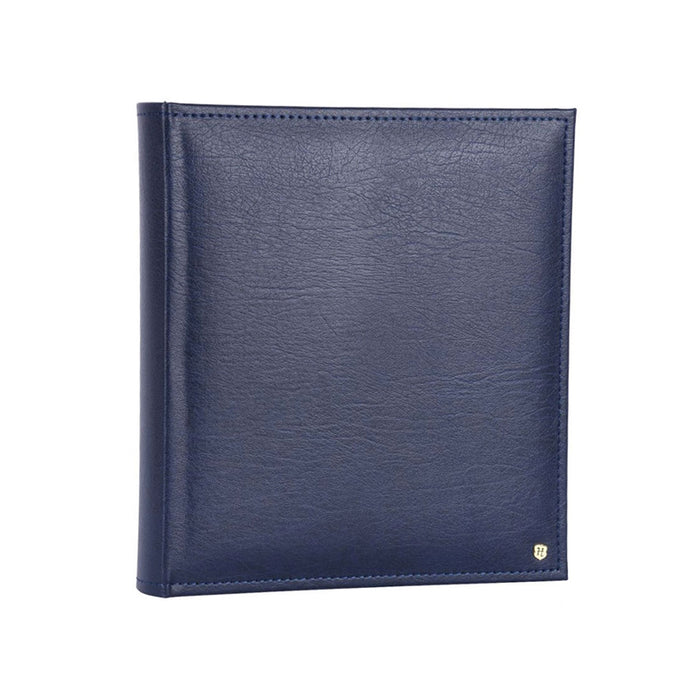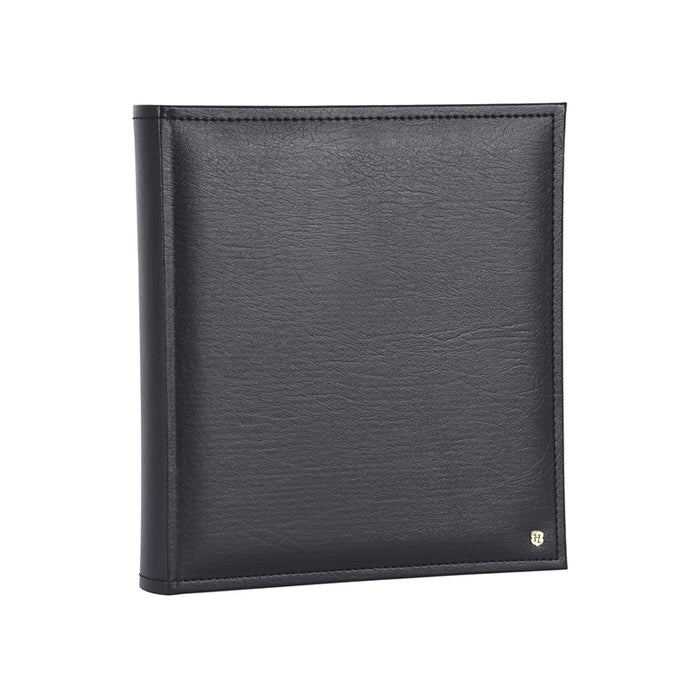 Henzo Lonzo photo album with a blue faux leather cover, plain black pages (with glassine interleaves), cover size: 28 x 30.5cm, 70 sides.
• A luxury, dry-mount type of book-bound photo album.
• The cover is blue padded faux leather with stitched margins.
• Features the Henzo badge on the front.
• Cover size is 28cm (w) x 30.5cm (h).
• Contains 70 sides (including front & back pages) – plain black heavy paper sheets with glassine interleaves.
• Takes a maximum of 210 standard prints (10 x 15 cm).
• All materials used are acid-free and archival quality.
We recommend using photo safe Henzo Adhesives to affix your photos.