Henzo Basic Line Photo Album (21.5cm x 16cm, 50 white pages)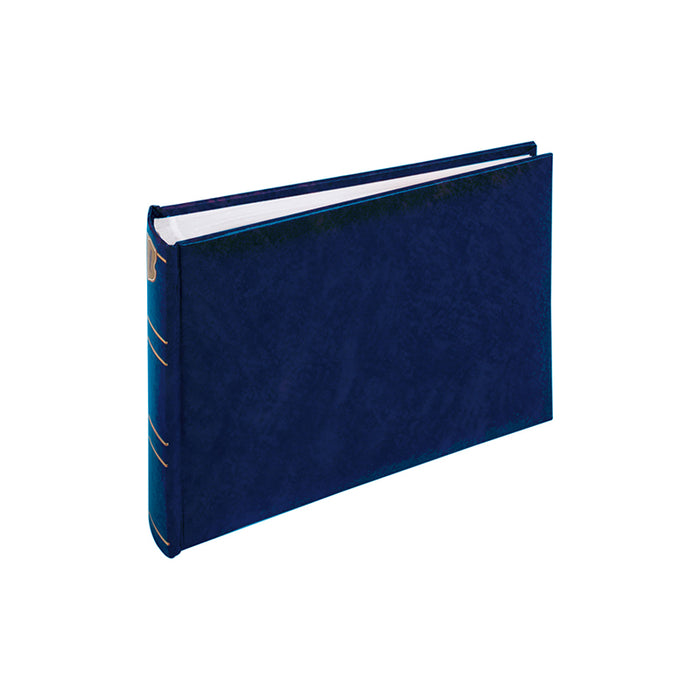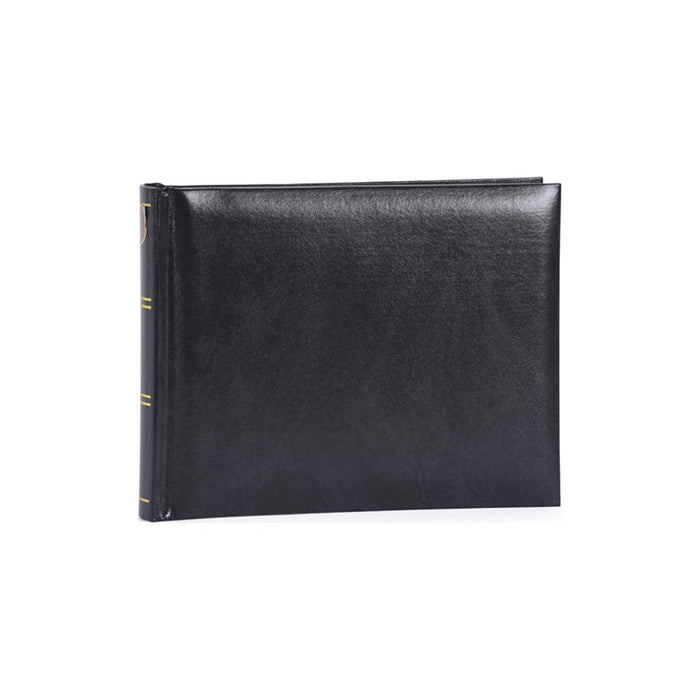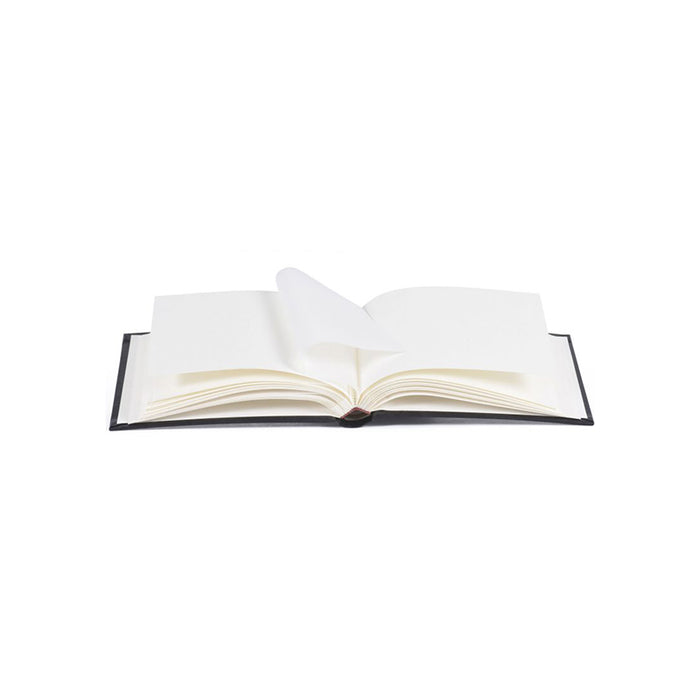 Henzo Basic Line small photo album with a mottled blue cover, white pages, 21.5 x 16cm cover size.
• A small book-bound photo album with 50 sides, a mottled faux leather cover and white pages.
• Cover size: 215mm wide x 160mm high.
• Capacity: max 50 standard 10 x 15 cm photos.
• Contents: plain heavy paper sheets with glassine (tissue paper) interleaves.
• Acid-free, archival quality & photo-safe.
• A  dry-mount type album requiring mounts to attach photos – use Henzo Adhesives for the best quality.