Fujifilm Instax Mini (10pack NO BOX)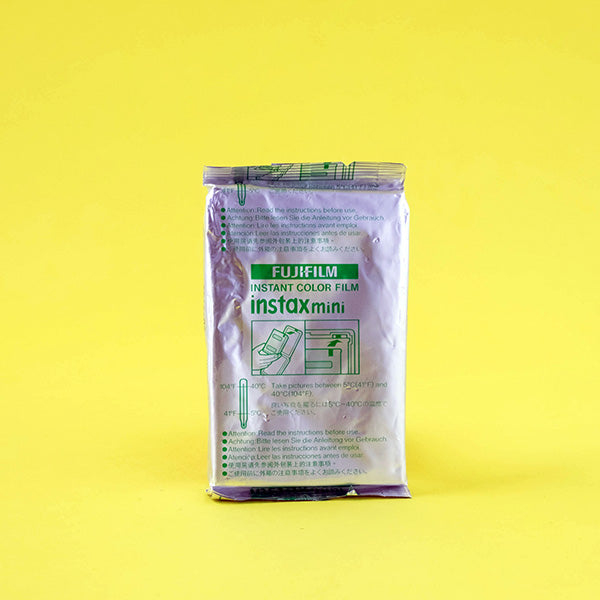 We buy the film in bulk then break it open and sell it to you cheaper! You want to pay more for a box with your film go elsewhere. 
this works with all the Fujifilm Instax Mini cameras as well as the compatible Polaroid, Lomo and Leica Cameras. Also compatable with the Fujifilm Share Mini Printers and the Kiipix manual printer.