Fujifilm 200 (135, 36exp, 200ISO)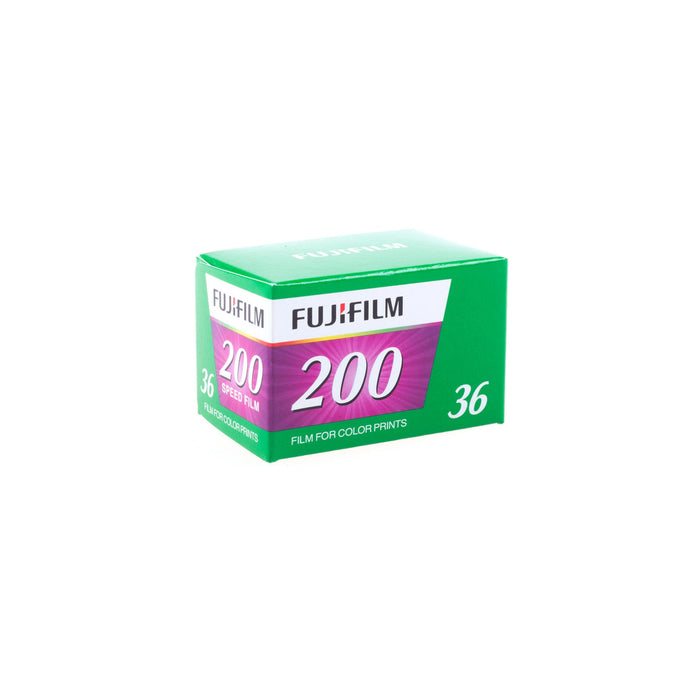 Run of the mill 200ISO colour film. Bloody great if you ask me. Ony film I like better than this is the 400ISO, not sure why but I like 400ISO. Always have. But this goes good cause it's cheap and reliable. How's that for a sales pitch?
Here is what Fuji say about it:
Designed for flexibility and ease of use, 200 works equally well outdoors in daylight or indoors with flash. Enhanced color reproduction, sharpness, and smooth, fine grain.
MADE IN THE USA