Battery Adapter Kit for Yashica Electro Range (includes. 4LR44 Battery)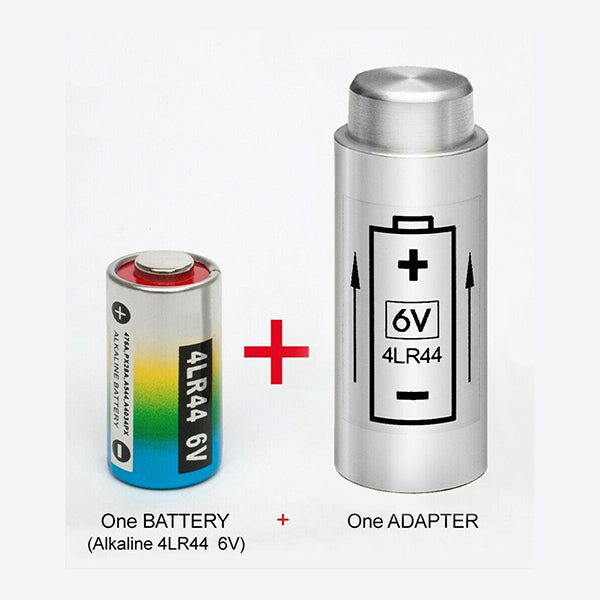 Battery adapter for Yashica Electro Models:
35 GL
35 GSN
35 GTN
35 GT
35 G
35 GS 
35 AX SLR
and Yashica MG1
Adapts 4LR44 (aka PX28A, V28PX) to fit PX32 battery chamber.
Kit includes Battery Adapter and 4LR44 battery.