Artist Series T-Shirt - Alex Meagher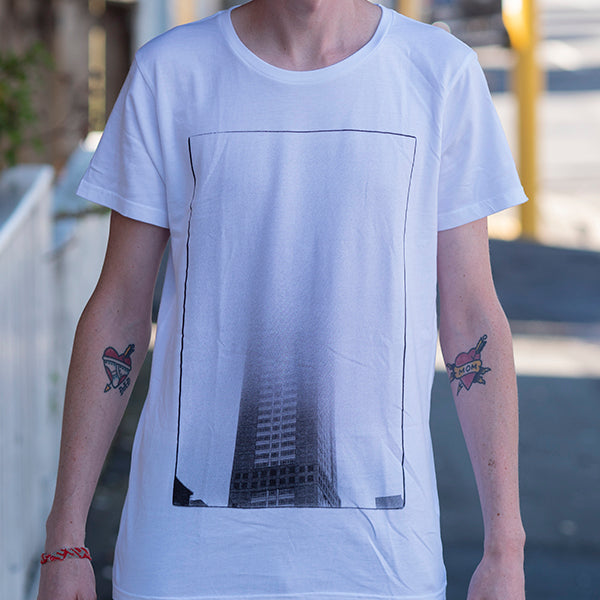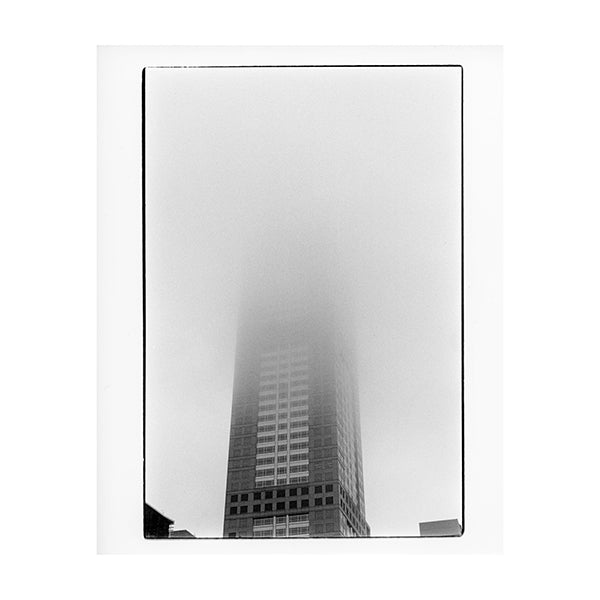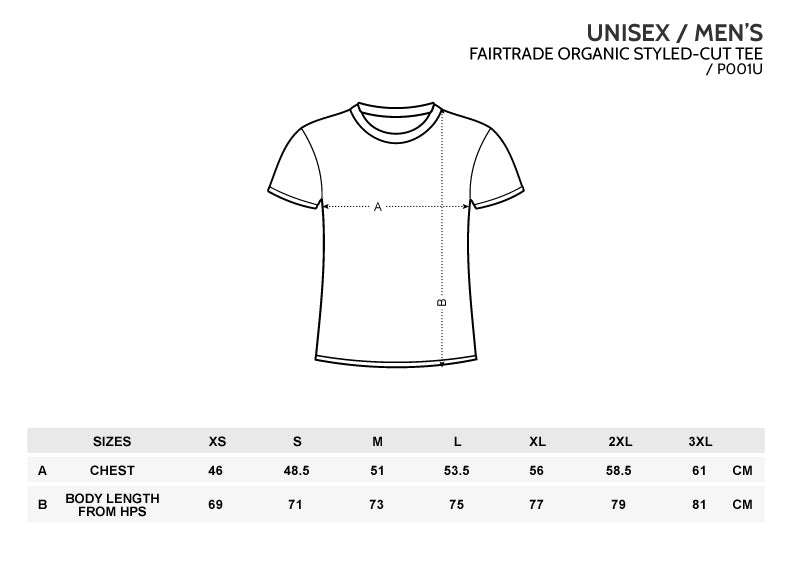 Artist Series T-Shirt - Alex Meagher (aka Marms)
We are very excited to announce our very first Artist Series T-Shirt. We've teamed up with Alex Meagher to offer a limited edition run of one of his images on our of our T-Shirts. All our Artist Series Shirts come accompanied by a photographic print however, Alex's is very unique as he has hand printed each of his prints in a darkroom. This is a truly one of a kind deal.
About the image
"When I first saw the image, my thought was 'this would look good on a t-shirt' says sean (Splendid) "and I kept hounding Alex to let us do the shirt".
There were a few hiccups along the way. Originally the shirt was not going to have the border however after some trials Alex thought the border would give the image greater scale. The file used to screen print is actually a scan of a hand print that Alex created in the darkroom. 
Image is printed on the front of the shirt.
Artist Series T-Shirt
Each Artist Series T-Shirt is limited to 20 pieces and is accompanied by a photographic print (approximately 8x12 inches.) All shirts are Organic Cotton and ethically made by Prairie and screen printed by Thomas at Artisan Screen Prints.