LomoChrome Purple (135, 36exp, 100-400ISO)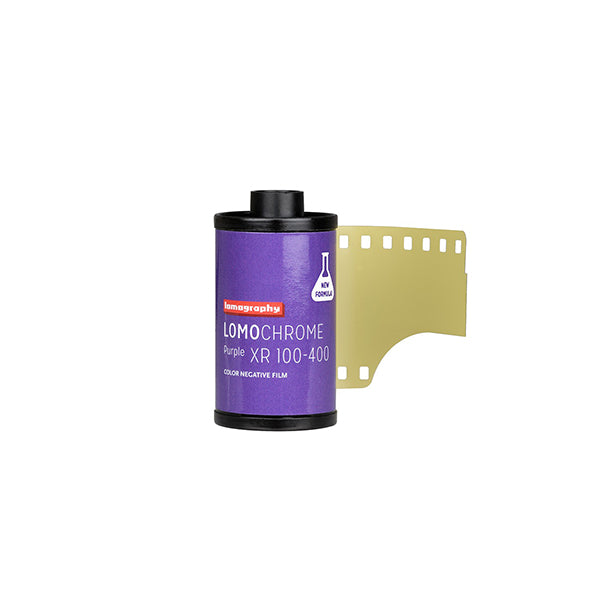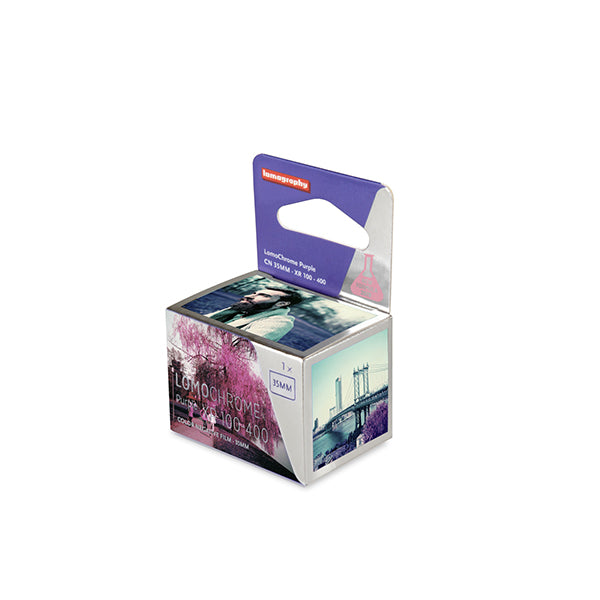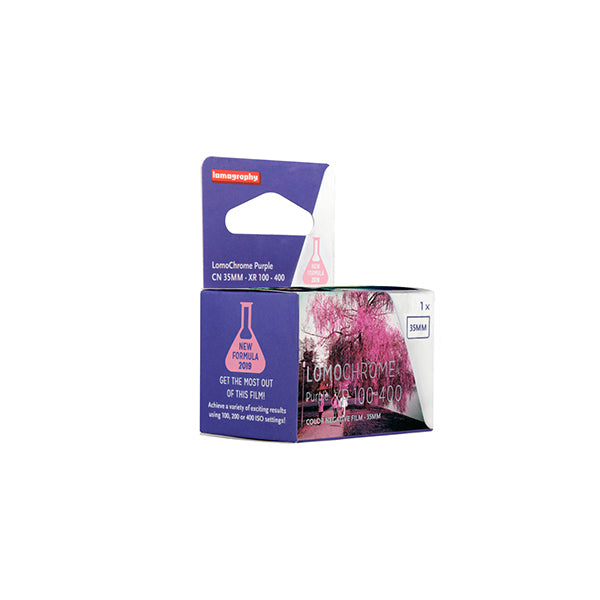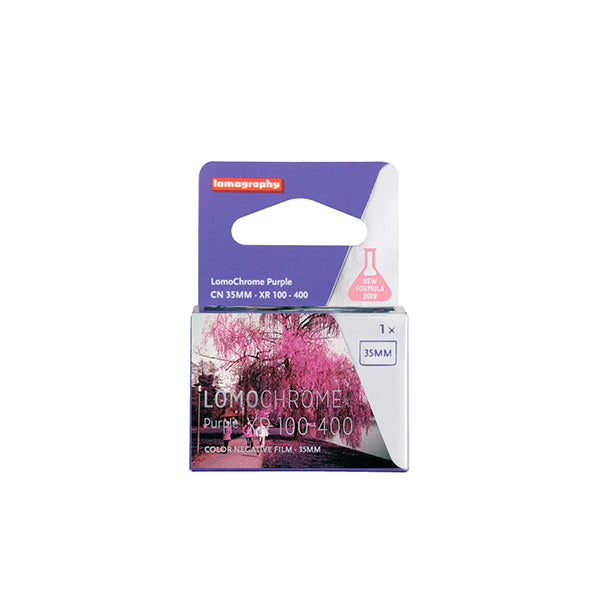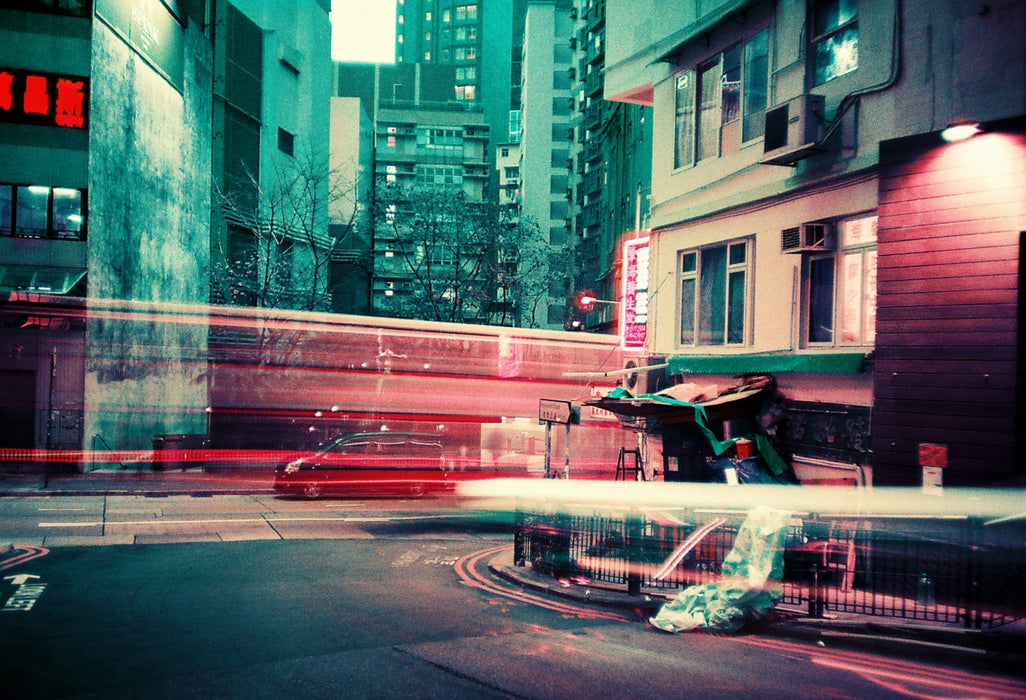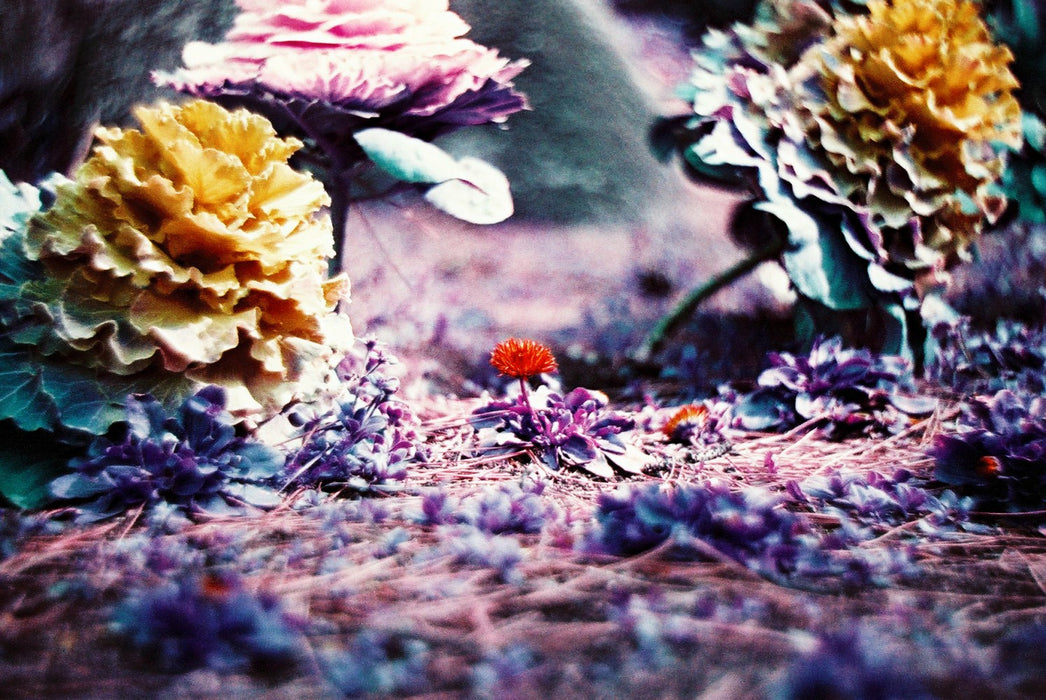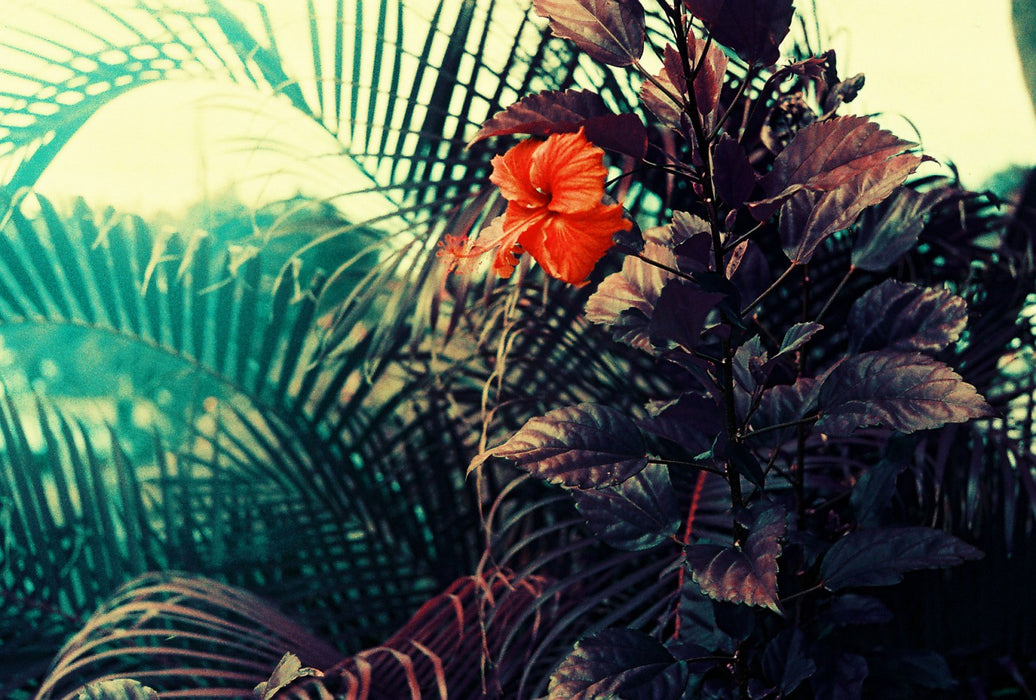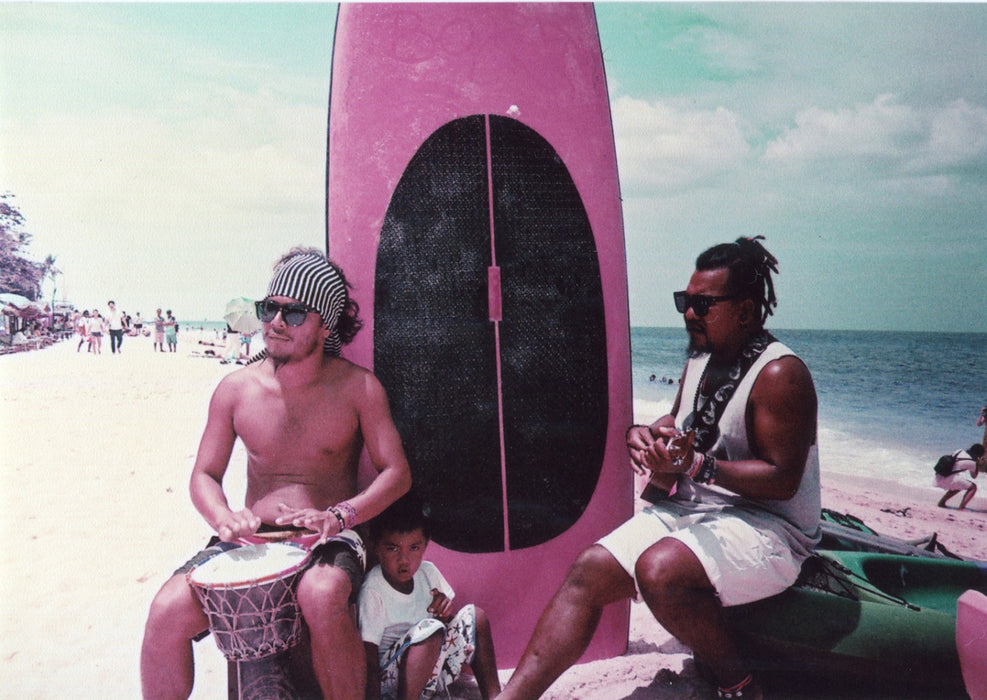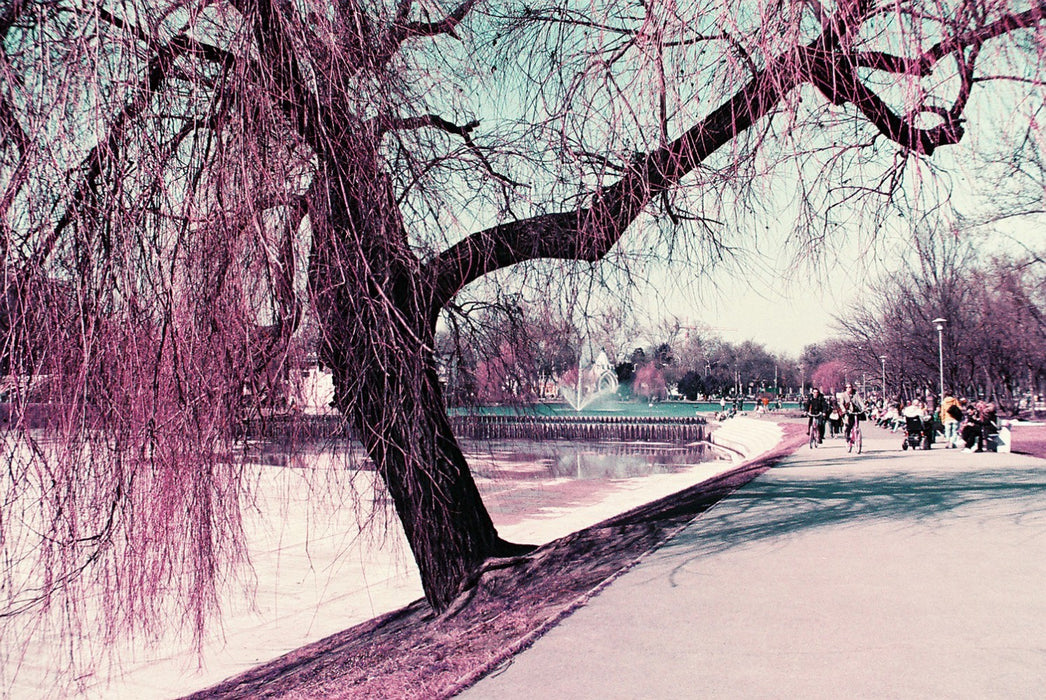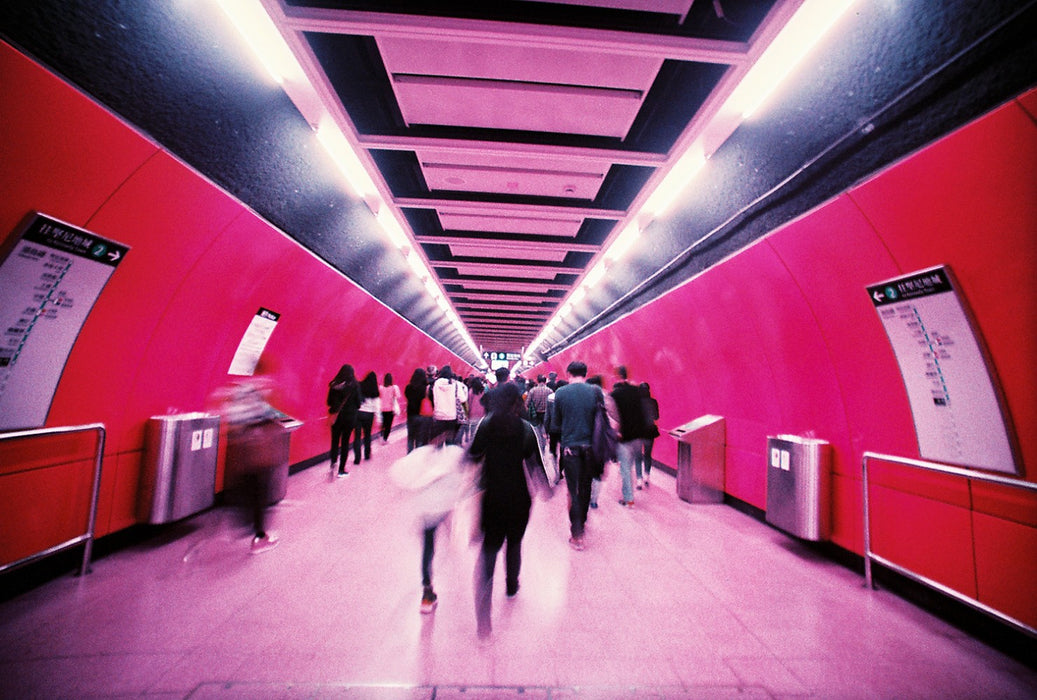 Carefully crafted by our color contortionist chemical engineers, the new 2019 LomoChrome Purple Film is currently fermenting in a top secret location, maturing to perfection. A delicate balance of the finest photon reactive silver halide crystals, this new formula is composed of an exquisite fusion of special color compounds that will yield tones that flourish and fade. Use it to craft a heady blend of earthy reds, crisp plums and velvety violet notes.

The second batch of 2019 Lomochrome Purple Film is available in extremely limited quantities of 35 mm and 120 formats. And if that wasn't enough, we're even loading our Simple Use Film Cameras with it, too! You'll have to be quick, though — this color bending film is set to sell out FAST.
Features
Back with a Brand New, Better-Than-Ever Formula
LomoChrome Purple Film is back by popular demand! This top secret new formula has increased sensitivity to red hues, improved exposure at the recommended setting of ISO 400, and less grain than its predecessor

Surprising Hues
The New LomoChrome Purple film lets you explore the color spectrum like you never have before. Blue becomes green, green becomes purple, yellow becomes pink. Red tones stay red, which keeps skin colors natural in a sea of trippy tones

Stand-Out Shots
Aside from its remarkable color quality, the New LomoChrome Purple delivers vibrant photos with superb sharpness — and now with even finer grain than ever before! This new film also allows you to shoot in any weather condition and achieves breathtaking effects without using any special filters

Color Shift
Control the color changes in your photos by selecting different ISO settings. Green tones will become a shiny purple when you use an ISO 100 setting, but with an ISO 400 setting greens will instead become a darker indigo. Explore unlimited color creativity>

Film Sensitivity
The sensitivity of the film is ISO 400 (27°). Yet its high flexibility in terms of light sensitivity also allows you to set your camera to ISO 200 (24°) and ISO 100 (21°). This gives you more options for experimentation in different lighting conditions

Standard Development
The New LomoChrome Purple should be developed with the standard C-41 process>

Storage Information
The storage temperature for this film is 20 °C. To extend the life of the film, we recommend storing it in the fridge, under 10°C. Don't expose the film to temperatures above 30°C for long periods>


Technical Specifications
Film Type: Color negative
Development: C-41
Sensitivity: ISO 100 (21°) to ISO 400 (27°)
Format: 35 mm
Storage: It is recommended to store the film in a fridge (under 10°C/50°F)