Fujifilm Instax Wide (10Pack)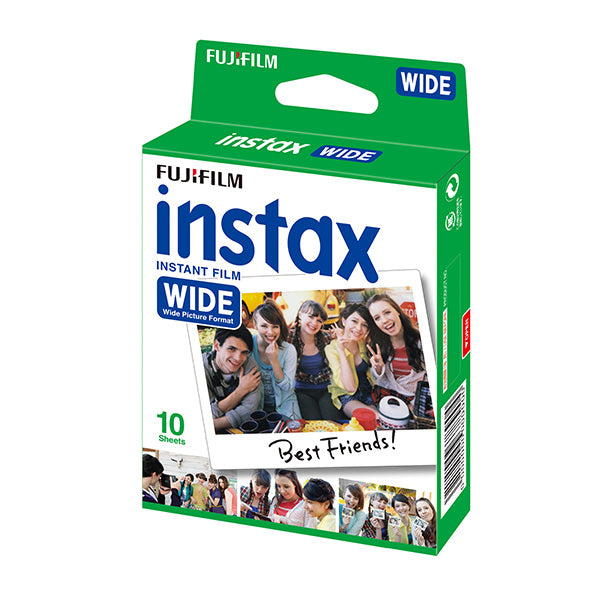 Got a wide camera? This is for you. Don't have a wide camera but you would like to hire one for an event. Hit us an email and we may be able to help! 
Oha nd we buy this shit in bulk packs then split them for you to be cheaper. Easy. buy more and shoot more fun times.