Kodak Portra 160 (120, 160ISO)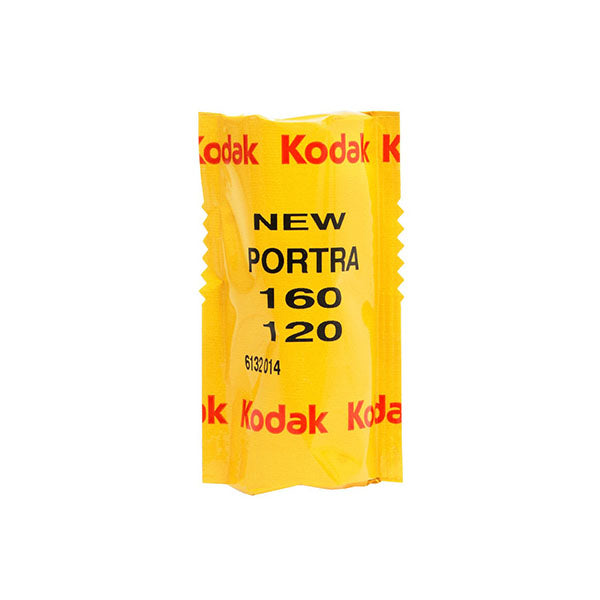 A classic potrait film. Not as popular as it's faster sibling (Portra 400) but an amazing film nontheless.
Kodak Says:
The new PORTRA 160 features a significantly finer grain structure for improved scanning and enlargement capability in today's workflow. Choose PORTRA 160 to deliver exceptionally smooth and natural skin tone reproduction, the hallmark of the KODAK PROFESSIONAL PORTRA Film Family. It's the ideal choice for portrait, fashion and commercial photography — whether in the studio or on location.