October 29, 2021
A5 'zine, Splendid and Photobook/NZ 2022 zine comp!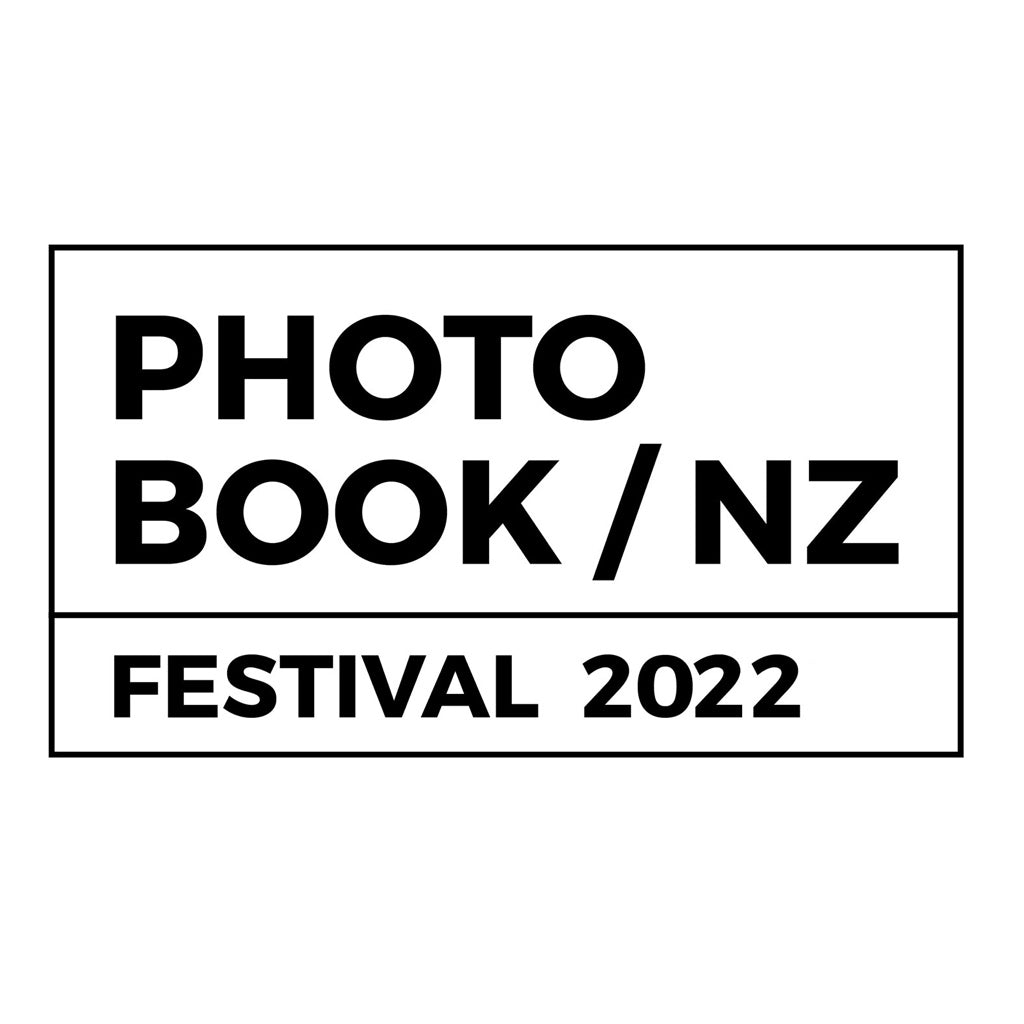 A5 'zine and Splendid Photo with Photobook/NZ are proud to present a zine comp with a publishingly good prize!
Got a great idea for a zine? Maybe you've made one already?! Maybe you've got a collection of photos that would work well as a zine?!? This competition is for you! We're looking for the best photo zine. The winner of the zine competition will work with A5 'zine to reimagine the project for publication (within A5 'zines specs)
Prize:
Winning zine will be published by A5 'zine in April/May 2022.
Winner will receive 10 copies of their published zine (from a print run of 60)
Winner will receive NZ$250 cash prize for their zine.
To enter, produce a physical mockup of your zine and send it or deliver it to Splendid Photo (85 Ghuznee St, Te Aro, Wellington) for judging. Entries are open now and close on 14th of February 2022. If you have any questions please email: hello@splendid.nz
Please note:
Zine will need to be formatted (or reformatted) to fit within A5 zine specs (A5, 36 pages + Front/Back cover) 
Entered zines will only be returned at entrants cost
A5 'zine is a Wellington zine publisher focussing on photo zines. Releasing zines through the year the first series is expected April/May 2022.
Photobook/NZ is New Zealand's national photobook festival, celebrating small press photobooks and connecting photographers, publishers and their book-loving audiences. The next biennial Wellington event is Photobook/NZ 2022, confirmed for 4 - 6 March 2022 click here for more info.