RETOCOLOR GLOW (135, 27exp. 400ISO)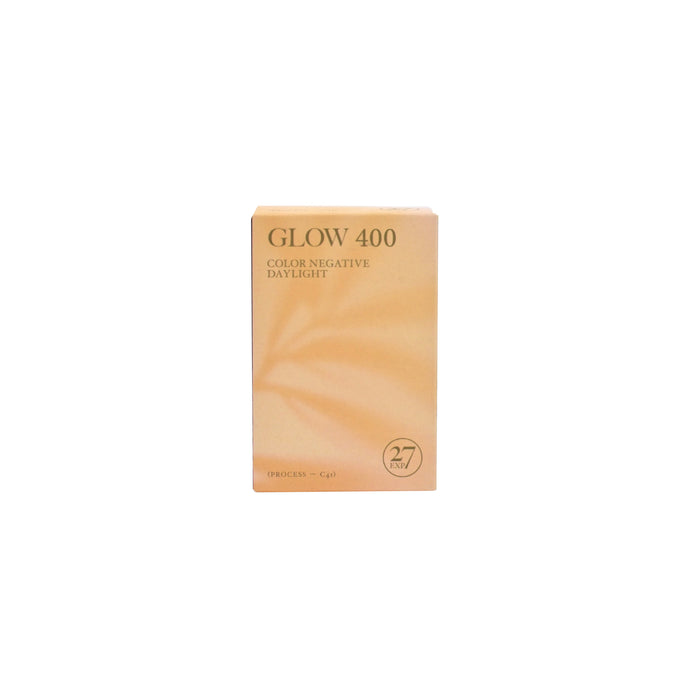 RETO introduces you a pair of films named RETOCOLOR AQUA and GLOW – the colors that fill your life. Both films produce faded, low contrast colors, which give a distinct tone to your photos. A light blue tone stands out in AQUA, comparing to the mild warm hue GLOW tends to pick up. The grains also help enrich the texture of the photo outcome, creating a vintage, cinematic urban feel.
AQUA and GLOW are both 35mm color negative films in ISO 400 and 27 exposures. DX Code sticker has already been adhered to the film canister to help users setting the correct ISO when shooting the film with automatic cameras.