KONO! Monolit 64 (135, 36exp, 64ISO)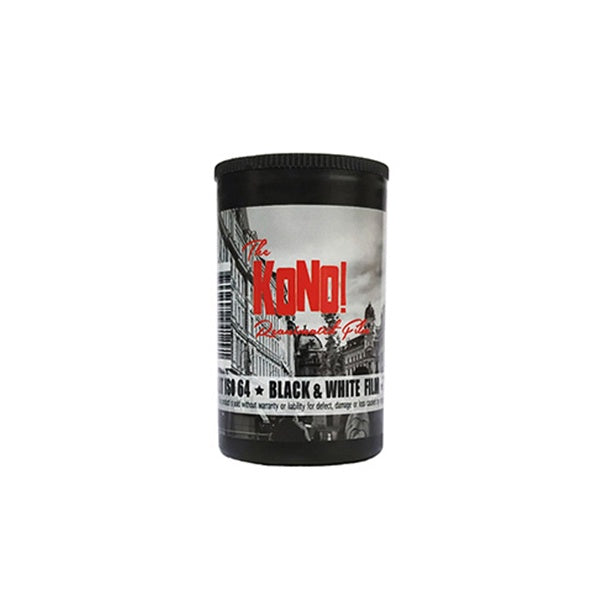 B&W Film, 35mm KONO! MONOLIT ISO 64, 36 exp. in cooperation with Svema.
The first result of our coop with Astrum ltd is this classic Black & White film. The Monolit 64 has the original Svema look and is especially suitable for studio photography or for bright and sunny days.