Braided Cotton Camera Strap (10 Colours)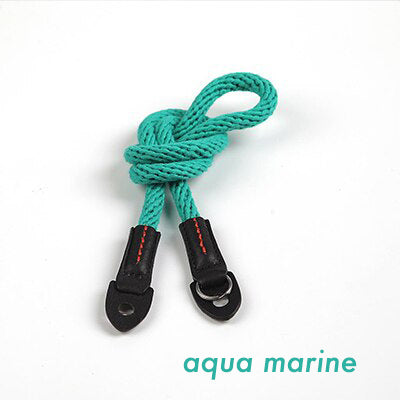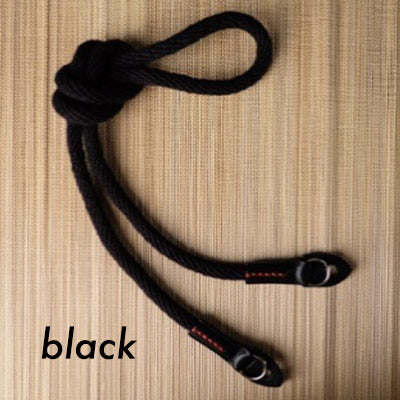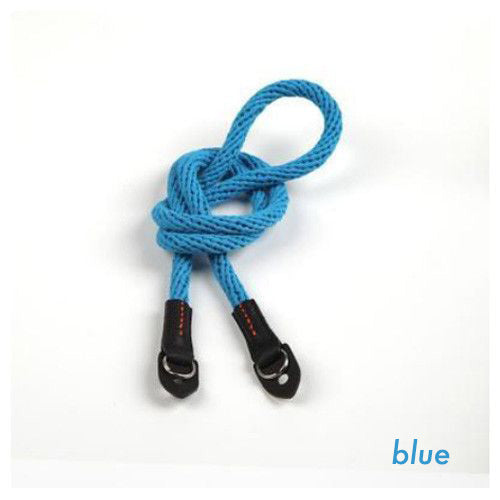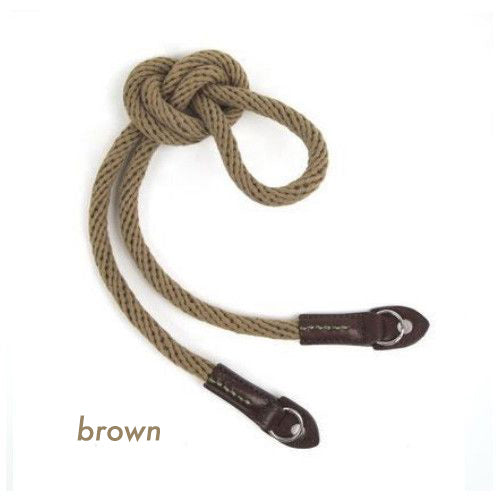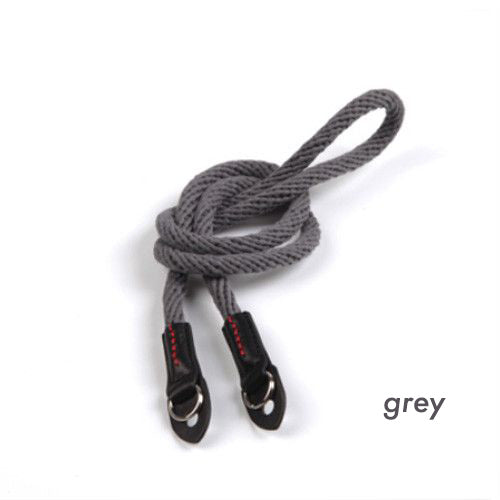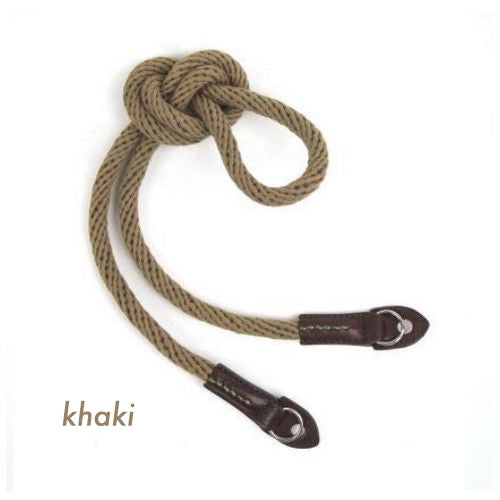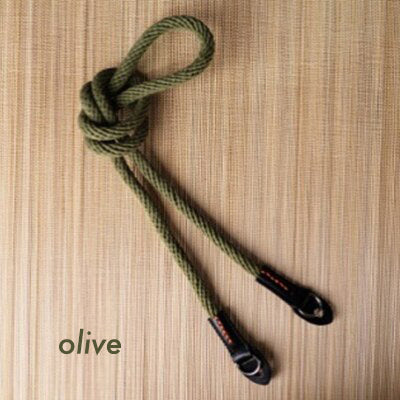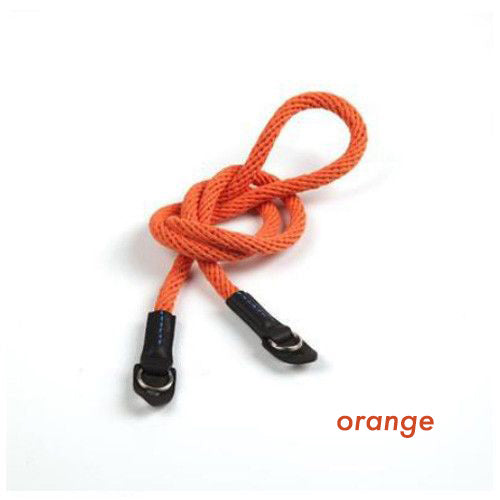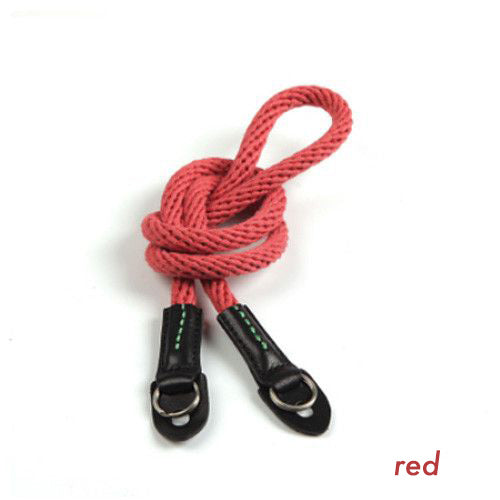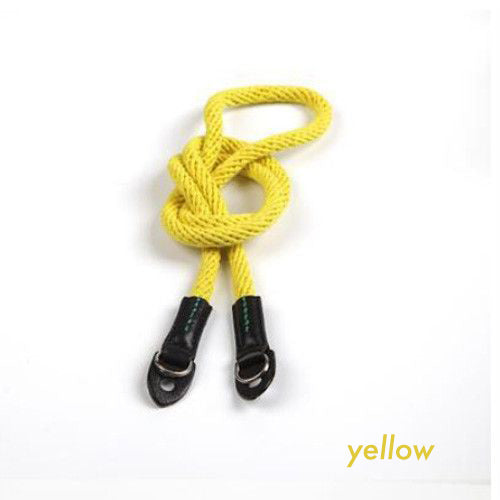 This is a camera strap. There are many like it, but this one could be yours. My camera strap is my camera's best friend. 
Plenty of colours and pretty bad ass. Nice soft cotton but secure enough for your heavy ass brick of a camera.